My Father's World
Homeschool Curriculum Packages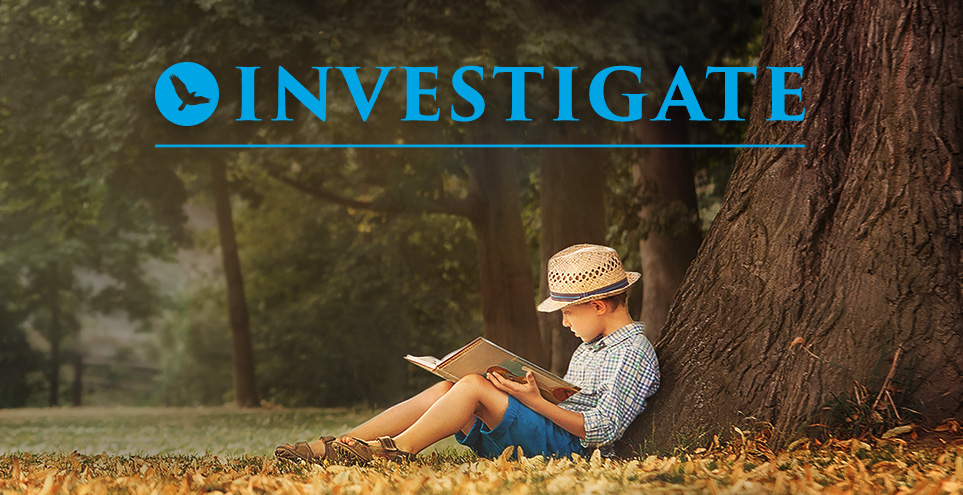 3rd–8th GRADE
Students in 3rd - 8th grade begin our INVESTIGATE cycle with Exploring Countries and Cultures. Like all of our INVESTIGATE packages, this provides a full year of Bible, geography, history, literature, science, music appreciation, and art activities for a range of ages. Once the year is completed, all 3rd - 8th grade children move to the next INVESTIGATE package and continue learning together. Learn More About the Family Learning Cycle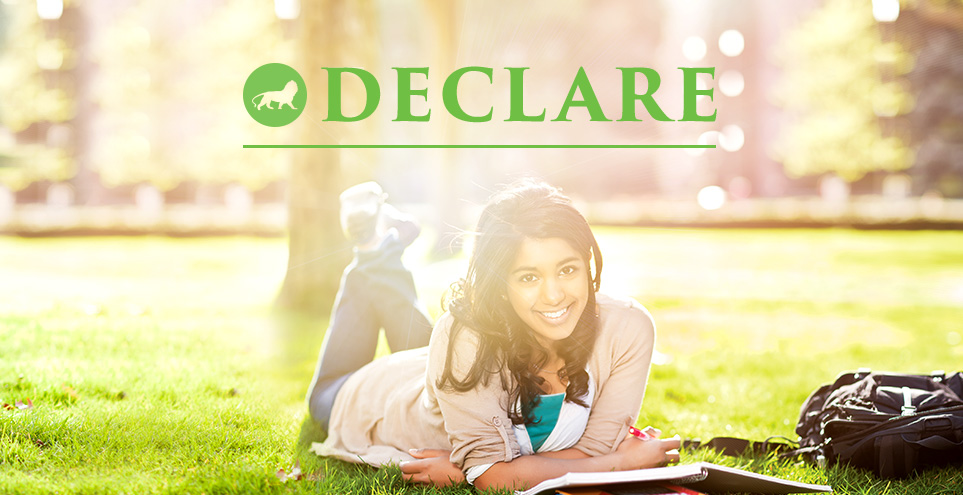 HIGH SCHOOL
Each high school program is a one-year curriculum that integrates history (with government/ economics/geography), English, and Bible (3 full-year credits) with detailed daily lesson plans written to the student for parent-guided independent work.
The curriculum incorporates all needed language arts including composition (writing instruction and assignments), grammar, literature analysis, and reading lists. Each year of high school includes scheduled participation in student-selected community service projects.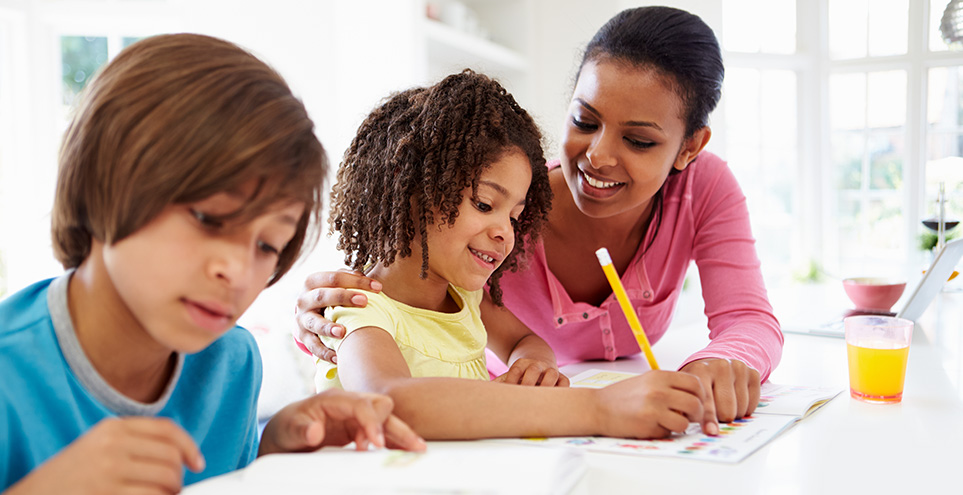 COMPLETE YOUR CURRICULUM
ADD-ON MATERIALS FOR ALL AGES
My Father's World is pleased to offer a variety of educational materials, add-ons, and electives to complete your curriculum and enrich your family's learning experience.
WORKSHOPS ON CD FOR PARENTS
"I left David's workshop feeling encouraged and excited about my homeschool and so eager to be a better and more involved mom and teacher."
- Holly, a My Father's World Customer
Workshops on CD