S2K Commerce - Products Dropdown
Actions
Synergy Groups
Learning Together!™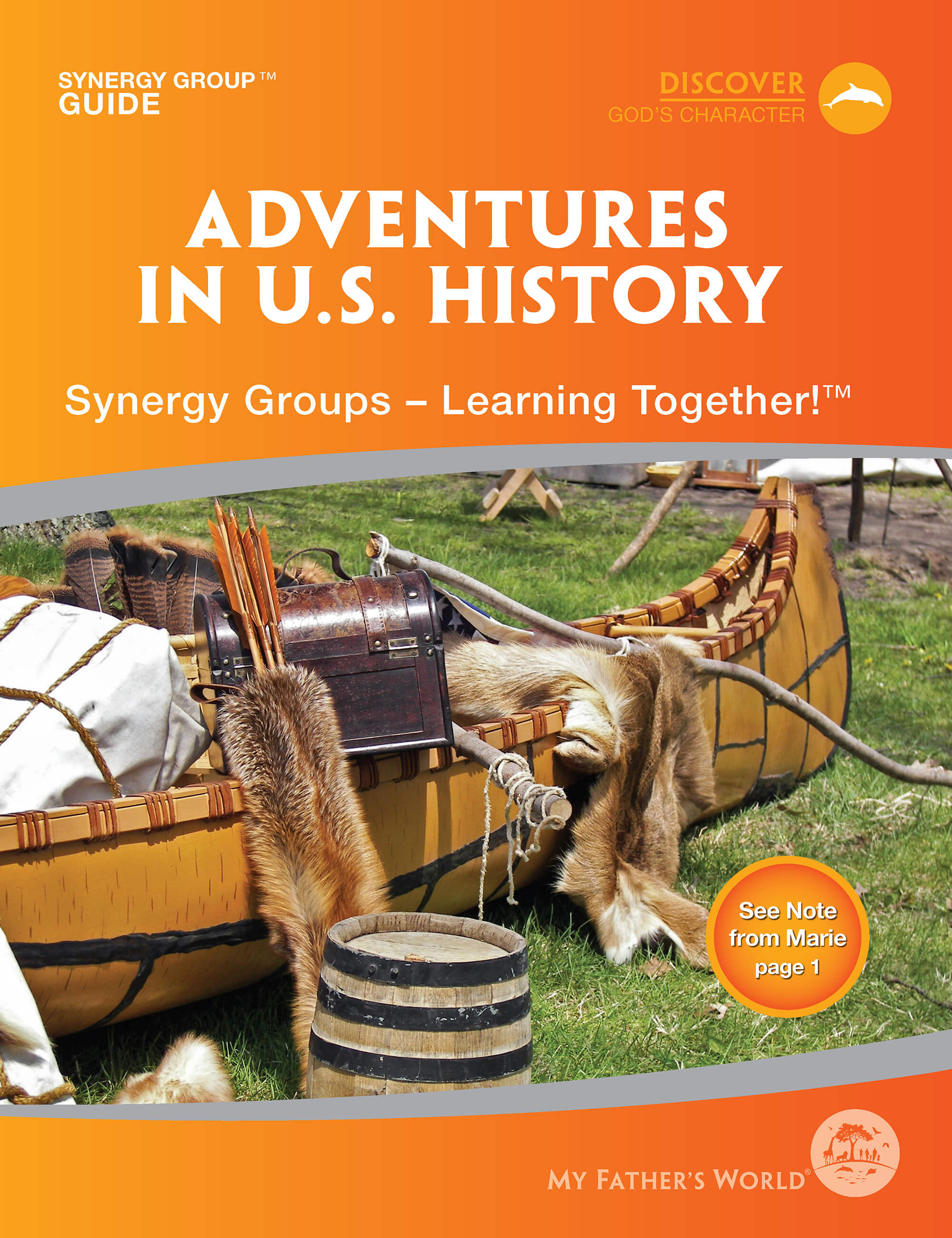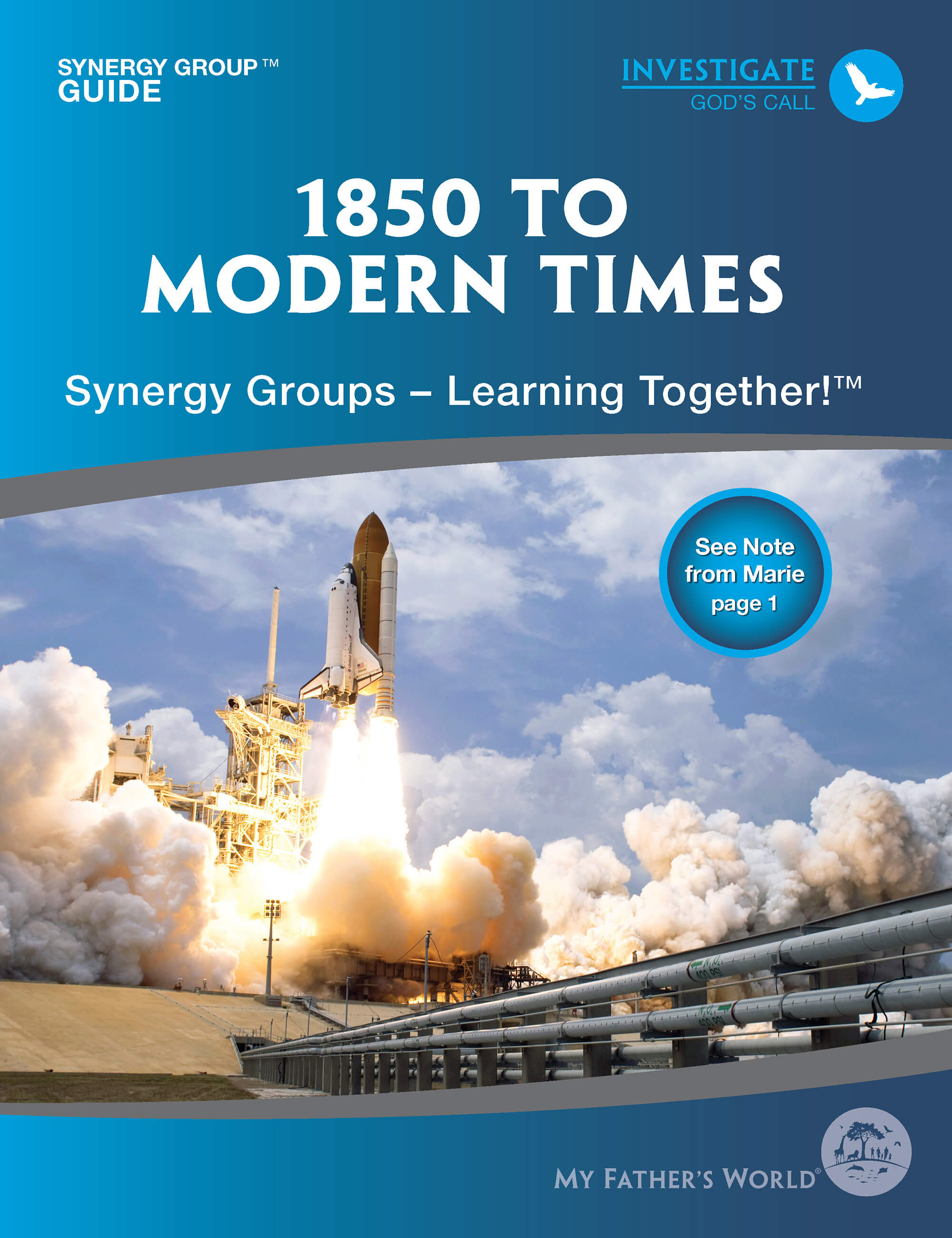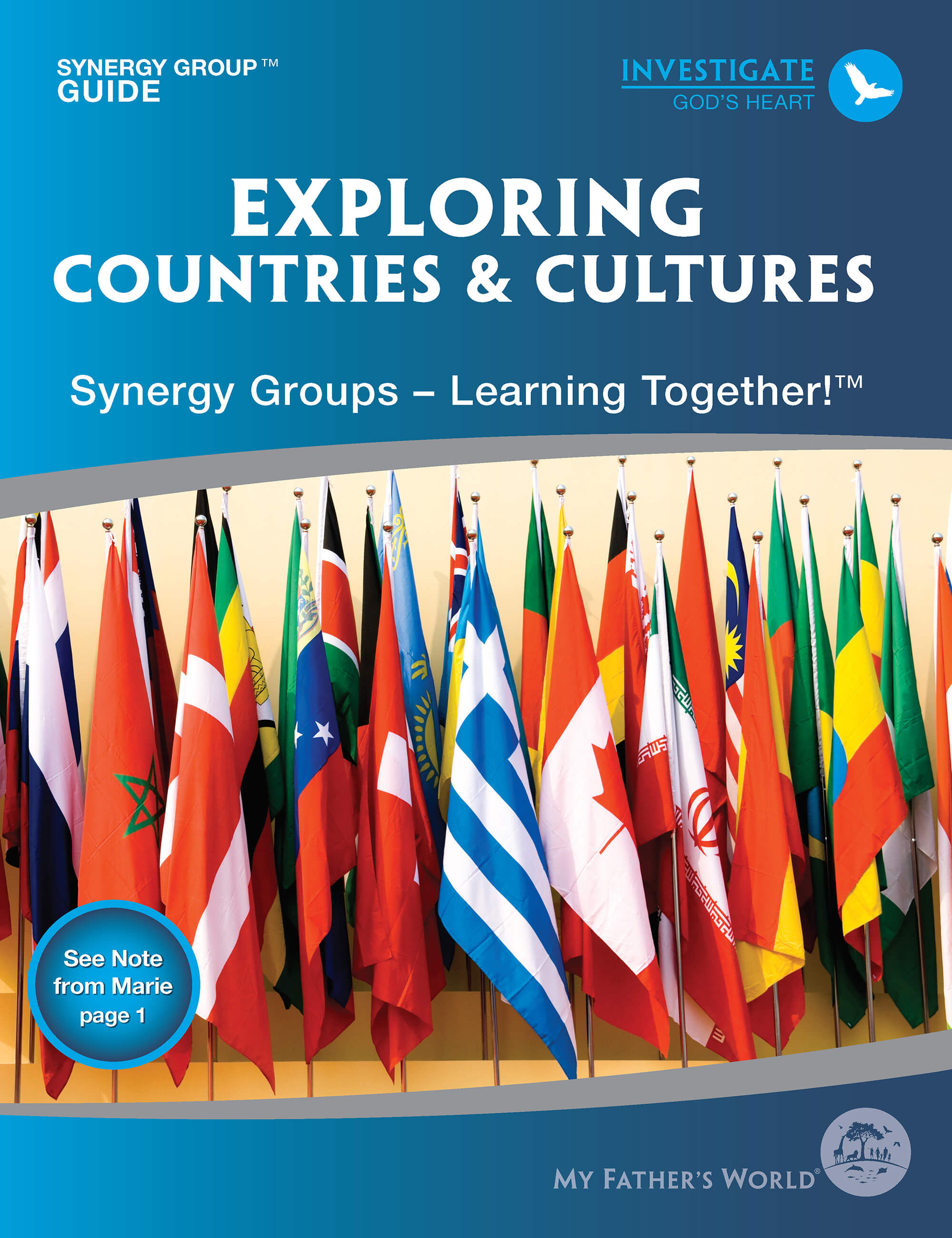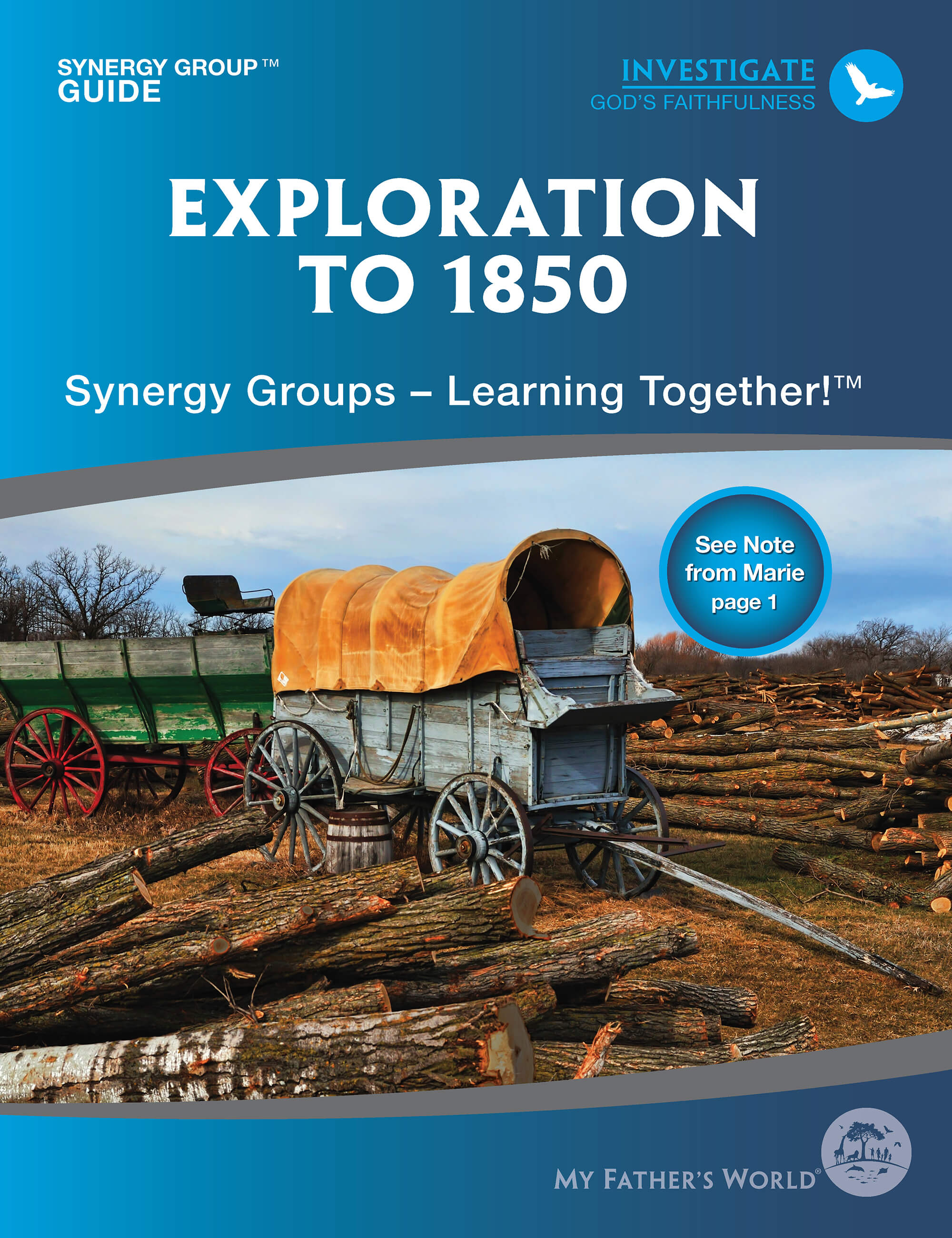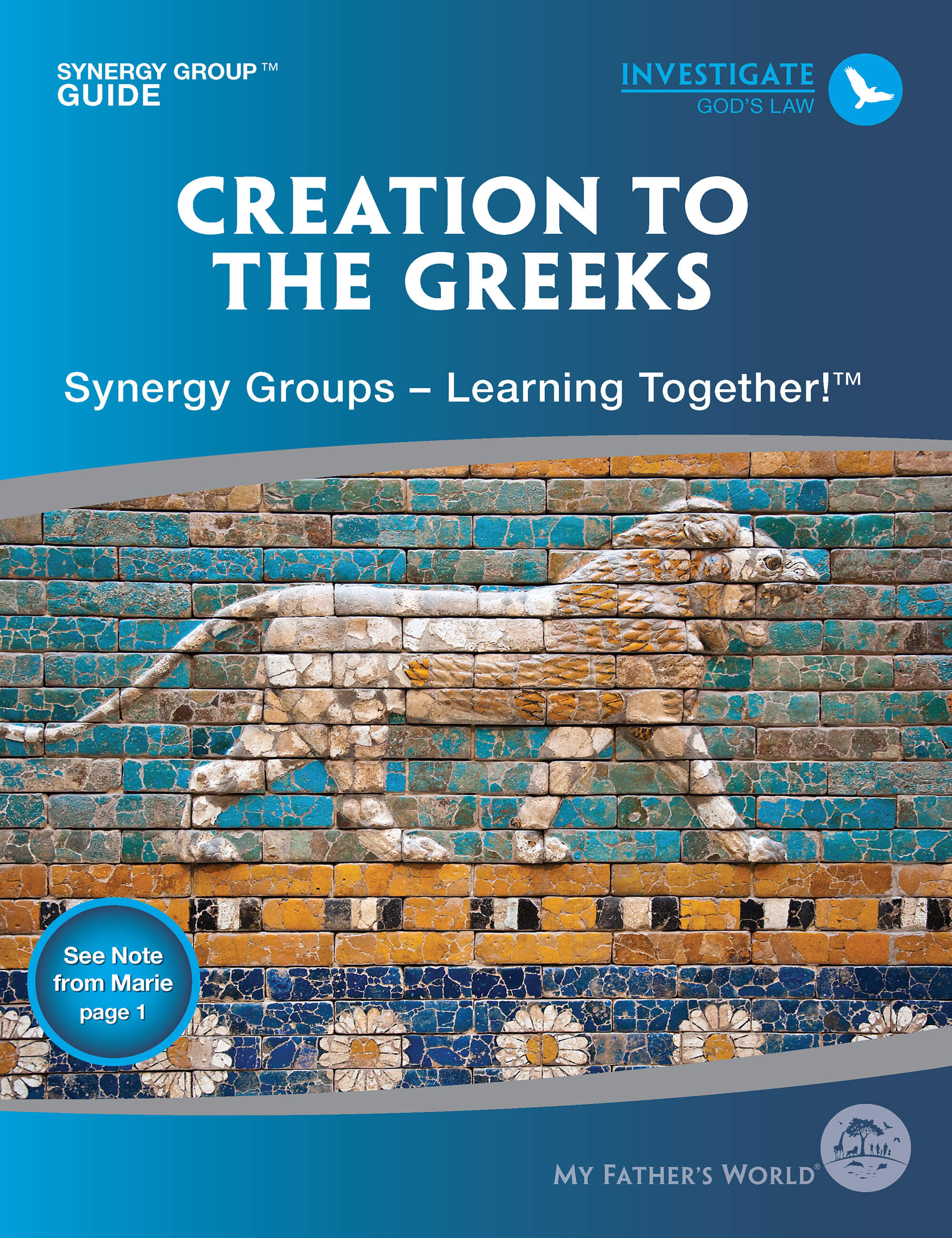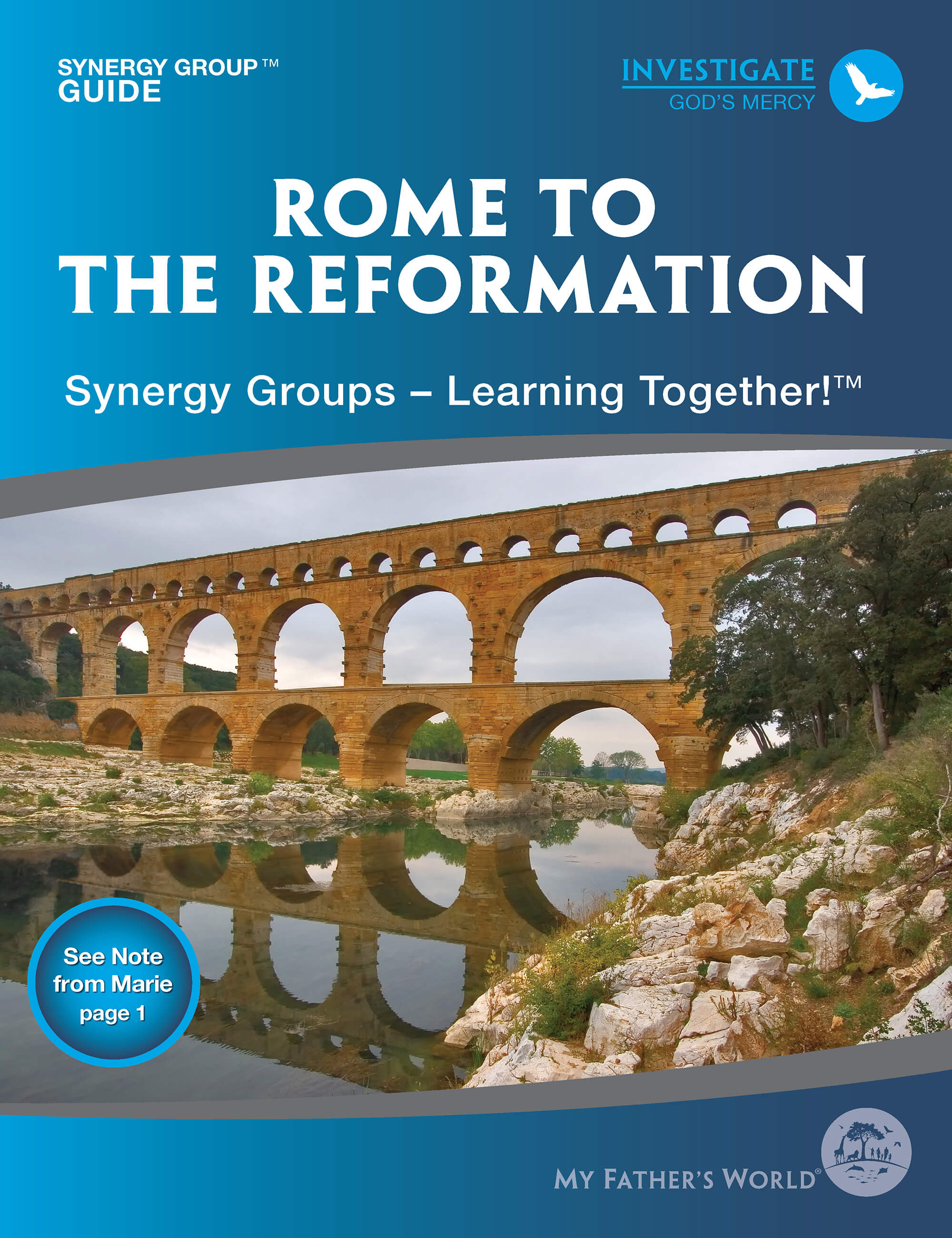 Synergy means "working together" and describes the multiplying results when we join together to create something greater than our individual efforts. A Synergy Group™ provides a weekly community for two or more like-minded families to encourage each other and gain the many benefits of working together.
What is an MFW Synergy Group?
Weekly groups of two or more families, all using the same year of MFW curriculum
Easy-to-teach Synergy Guide provides flexible structure with minimal preparation
Friendship and accountability with like-minded families
Weekly activities:

Memory work (Bible passages from your MFW Teacher's Manual)
Speech opportunities
Science, history/geography, art, and music activities (from your MFW Teacher's Manual)—freeing up more of your time at home.
How do I begin a Synergy Group?
Invite one or more of your friends to use the same year of curriculum as you — perhaps a family at your church or in your local homeschool group. You might invite a new family to consider homeschooling with the encouragement of weekly group times.
Purchase a Synergy Group Guide.
Begin meeting once a week, teaching from your Synergy Guide.
The 34 weeks of group activities will match your MFW curriculum, week by week.

"The biggest benefit for me this year was to stay on track and finish on time. Meeting together helped greatly. Thank you!"

H.H.
What materials do I need to start a Synergy Group?
Each family needs their own corresponding Basic or Deluxe curriculum package to teach at home. In addition, the Group Leader (you) will need a Synergy Guide.
Exploring Countries and Cultures - Basic or Deluxe
Creation to the Greeks - Deluxe (or Basic plus God and the History of Art and Introduction to Vivaldi, Bach, and Handel)
Rome to the Reformation - Deluxe (or Basic plus Starting Chess and Introduction to Haydn, Mozart, and Beethoven). Also need God and the History of Art.
Adventures in US History - Deluxe (or Basic, plus I Can Do All Things and Music CDs)
Exploration to 1850 - Deluxe (or Basic plus music CDs and Then Sings My Soul). Also need God and the History of Art.
1850 to Modern Times - Deluxe (or Basic plus music CDs and Then Sings My Soul). Also need God and the History of Art.
Content
Synergy Group Guides are written so that families using the same year of MFW curriculum can meet and participate in group activities. Activities are primarily those already scheduled in the MFW Teacher's Manuals. We were careful not to increase the weekly time or work load for the parent and student. Group activities reinforce lessons learned during the week at home while also giving an opportunity for public speaking, public prayer, and group interaction.
Group Size
Synergy Group Guides can be used with as few as two families. It's best to split into smaller groups if more than five families join. Attendance of all group members every week is encouraged but not required. Most activities that would be missed can be completed at home.
Schedule
Groups meet for about two hours a week. Plan for quick transitions between activities and a short mid-meeting break. Actual times will vary from week to week.
Opening Prayer — 3 minutes
Recite Memory Verses (Current and Review) — 10 minutes
Public Speaking Opportunity — 10 minutes
Geography/History — 25 minutes
Science — 25 minutes
Art and Music — 25 minutes
We encourage groups to meet Thursday afternoon or any time Friday because some group activities assume parents have already taught lessons from their MFW Teacher's Manual for that week. We believe afternoon meetings are best so that valuable morning home teaching time is not lost. MFW lesson plans generally are much lighter on Friday, so Friday afternoon may be an ideal time to meet.
Activities
Groups work best with a defined, repeatable structure. In Synergy Groups, activities change each week, but the structure remains the same, greatly reducing the Group Leader's preparation time.
Activities are designed for grades 2-8. Often, older children can help younger ones with an activity or experiment for true group learning. Younger siblings may participate as they are able. Parents are expected to attend all group sessions with their children.
Families teach lessons at home from their MFW Teacher's Manual for the same week being taught in the group. Weekly summary sheets list activities from your MFW Teacher's Manual that will be completed in group and won't need to be taught at home.
No homework is assigned, except for occasional minimal preparation for public speaking opportunities.
Group Leader
One person is the designated Group Leader for the year, providing cohesive leadership for the year and teaching all activities. Your group can designate a second parent as a co-teacher, or divide tasks so that each parent teaches a specific activity all year, such as science. However, it is still important to designate one individual as the Group Leader. All teaching parents will need their own Synergy Group Guide.
Inviting a New Friend who is New to MFW
For families who have completed Exploring Countries and Cultures and are teaching Creation to the Greeks (CTG), Rome to the Reformation (RTR), Exploration to 1850 (EXPO), or 1850 to Modern Times (MOD) this fall:
If you invite a friend who is new to MFW, they would usually begin with ECC. However, because you have already used ECC, and because we believe so strongly in the strength of community, we make an exception to this guideline. Your friend can meet with you weekly in a Synergy Group and use CTG (RTR, EXPO, or MOD) at home. This provides her with the benefit of your past experience (with ECC and MFW), mentoring, and encouragement.

"What a blessing the Synergy group has been to us this year! We as moms and Christians have really developed a great bond because of our group."

R.H.