S2K Commerce - Products Dropdown
Actions
Community
Become a part of the My Father's World community where fellow homeschools come together to share ideas about faith, life, and educating our children. Let's encourage each other to "see the world through God's eyes."
"And let us consider how we may spur one another on toward love and good deeds."

Hebrews 10:24
Classrooms
Now you can bring My Father's World curriculum into your Christian School classroom. Proven educational philosophies combined with a Christian worldview and global focus are available with special pricing and content to meet your classroom needs. Learn more >
Help Victims of Natural Disasters
Natural disasters can cause unexpected catastrophic damage. Families in the My Father's World community often need assistance during these trying times. As we have helped those affected by hurricanes, fires, and floods in the past, our customers have asked how they can help too. Learn More
Message Board
Share your experiences with other homeschool parents, get curriculum ideas, and encourage each other along the path of Biblical worldview based education. Visit Message Board

Facebook
Visit our page to find encouragement to "see the world through God's eyes" as well as our lastest news, special offers, and sneak peeks of new additions and updates. Learn more >

Journey – Life-Transforming Conversations with God
Do you want to …
know God better?
be consistent in Bible reading?
understand the big story of the Bible?
learn to enjoy conversations with God through prayer?
Then join us on Journey, a blog we've developed to encourage daily times with God. You'll find daily Bible readings and fascinating, informative videos. Join a community of people reading through the whole Bible, learning how to have conversations with God and letting His Word transform us. Visit Journey
Synergy Groups
Synergy means "working together" and describes the multiplying results when we join together to create something greater than our individual efforts. A Synergy Group™ provides a weekly community for two or more like-minded families to encourage each other and gain the many benefits of working together. Learn More
"Two are better than one, because they have a good return for their labor. If either of them falls down, one can help the other up."

Ecclesiastes 4:9-10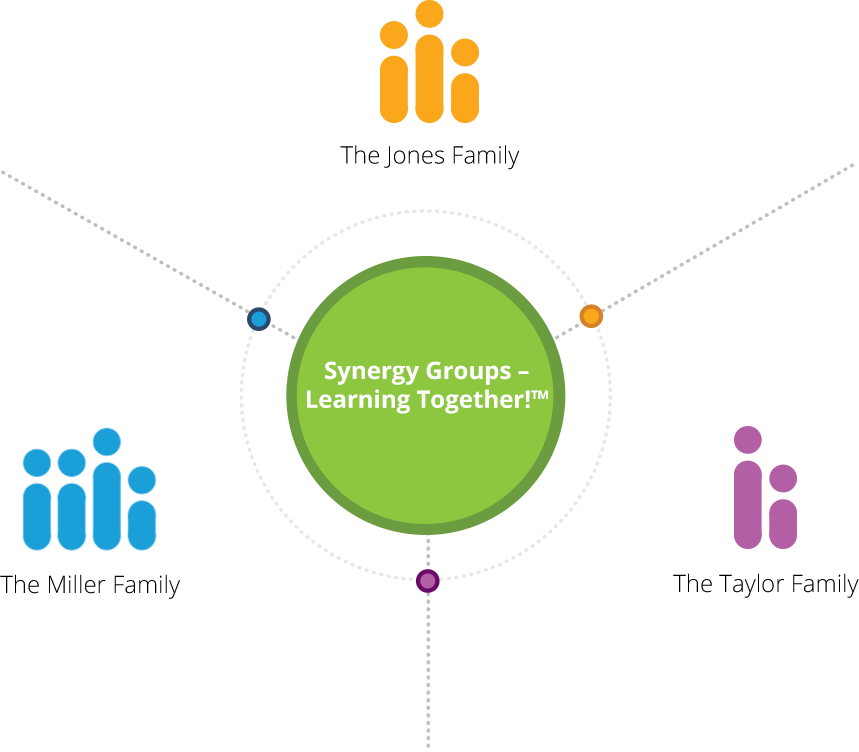 Vision Weekend
My Father's World is excited to invite you and your spouse to spend the weekend with us as we seek new ways to influence the world for the next generation. Come hear David and Marie Hazell share their testimony of what God has done in their lives. Learn More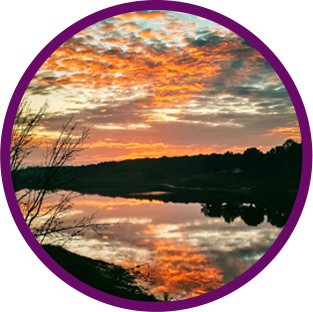 Experience a life transforming weekend with your spouse