S2K Commerce - Products Dropdown
Actions
The Wonderful Way Babies Are Made
Larry Christenson and Cheri Bladholm
ISBN: 9780764223419
This book will help you teach your child about growing families and intimacy from a Christian perspective. Containing both large-print text presented in a rhyming fashion to be read with younger children and blocks of smaller text with more details for older children, this classic can be used for years as your child develops in maturity.
Overview
A long-standing favorite with Christian parents, The Wonderful Way Babies Are Made will help you teach your children about families, babies, and sexual intimacy from a joyful Christian perspective. Uniquely set against the backdrop of God's creation and our role in it, this book is an excellent place to begin presenting the information, feelings, and attitudes you would like to share with your children about the truly wonderful way babies - and families - are made.
Special Features Include:
Large-print, rhyming text designed to be read aloud to children three to eight.
In-depth, age-appropriate information in smaller print allows the book to "grow" with children older than eight.
A unique section to help children understand adoption.
This kid-friendly and thoughtfully written classic is sure to instill a lasting appreciation for the miracle of The Wonderful Way Babies Are Made!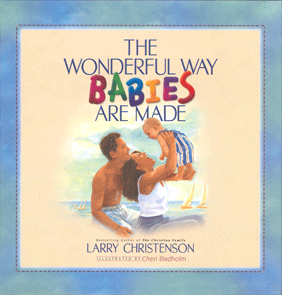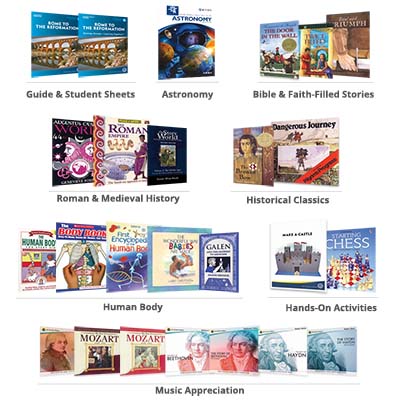 Travel back to the time of the Romans and learn how they set the stage with their Pax Romana for the central event of all history - the birth of Jesus. Gain a New Testament overview with a special focus on the books of Luke, Philippians, and 1 John. View Roman civilization, the Middle Ages, the Renaissance, and the Reformation in the context of Christ and the early church, while also studying astronomy and the human body from a biblical perspective.