S2K Commerce - Products Dropdown
Actions
The Fourth of July Story
Alice Dalgliesh
ISBN: 9780689718762
Travel back to Revolutionary times and learn about the momentous events surrounding Independence Day and the beginning of the United States of America.
Overview
What happened on the Fourth of July long before there were fireworks and parades? Alice Dalgliesh takes young readers back to revolutionary times, back to the colonists' desire for freedom and the creation of the Declaration of Independence.
Simple text captures the excitement of the era, telling how word of Independence traveled up and down the thirteen colonies, touching the lives of everyday people throughout the land. Like all of Alice Dalgliesh's work, The Fourth of July Story remains an American classic.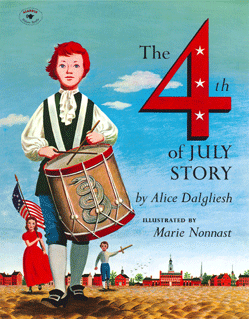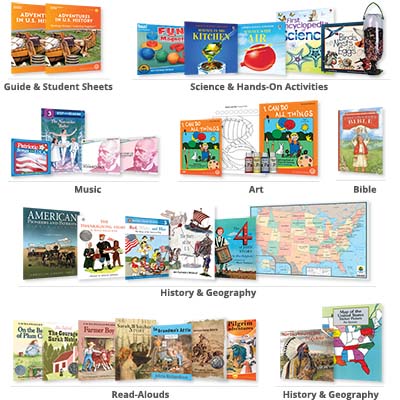 Travel back in time and explore U.S. history from a Christian perspective with fascinating stories, hands-on activities, a timeline, and a student-created history notebook with this year-long second grade curriculum.
Study the names of Jesus, learning about His character while reading from a grade-level Bible. Science lessons correlate with the names of Jesus, and U.S. history spotlights the biblical character of America's forefathers.
WARNING: CHOKING HAZARD--Toy contains a small ball and small parts. Not for children under 3 years.