S2K Commerce - Products Dropdown
Actions
Eric Liddell
Catherine Swift
ISBN: 9781556611506
The life and faith of 1924 Olympic gold medalist Eric Liddell. Refusing to race on Sunday and withdrawing from the Olympic finals, Liddell faced scorn and prejudice. But after entering a race he was completely untrained for, criticism turned to acclaim as he won Britain a gold medal.
Overview
Eric Liddell, hero of the film Chariots of Fire, risked becoming a national disgrace at the 1924 Paris Olympics when he refused to run on a Sunday. Disqualifying himself from the finals, Britain's hope of a medal was sacrificed as well. But the thinly veiled criticism in the press turned to sensational acclaim when Eric entered - and won - a race for which he was completely untrained, finishing a full five meters ahead of the favorite.
He was a celebrity, but the faith which had inspired his courageous stand stirred in him again, and at the height of his fame he announced that he was leaving athletics to return as a missionary to the land of his birth, China. This story of "God's Athlete" makes for inspiring reading.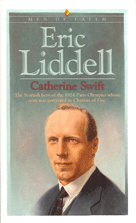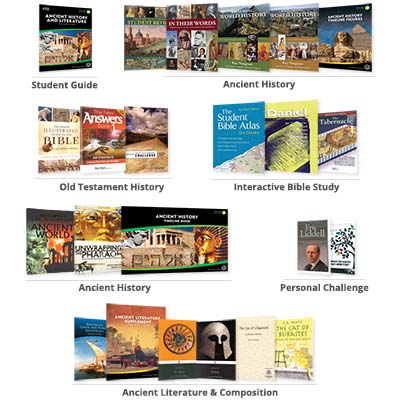 Ancient History and Literature is a one-year curriculum for high school that integrates history, English, and Bible (3 full-year credits).
Throughout the year, our pre-planned lessons guide the student through the entire Old Testament, while applying its truths to their lives with insightful questions and discussions.
Students develop composition skills and analyze literary classics from a Christian perspective with invigorating vocabulary, grammar, and critical thinking questions.
My Father's World believes Ancient History and Literature is critical to a biblical scope and sequence, integrating Old Testament readings with the study of ancient cultures and literature.