S2K Commerce - Products Dropdown
Actions
Guide to God's Animals
Frank Sherwin
ISBN: 9780736965422
Discover the habits of God's animal kingdom in this beautifully illustrated book. From communication to camouflage, read fascinating details of what makes each animal unique.
Overview
A World of Discoveries on Every Page!
How do fish breathe and birds fly? Why do some animals migrate and others hibernate? And what happened to the dinosaurs and other extinct animals?
The animal kingdom is a huge and amazing part of God's wonderful creation. Whether it flies, swims, slithers, gallops, or swings through the trees, each animal was created by the Lord to be unique and designed for its own habitat.
Explore these fascinating and colorful creatures up close - and have fun learning about what makes them so special!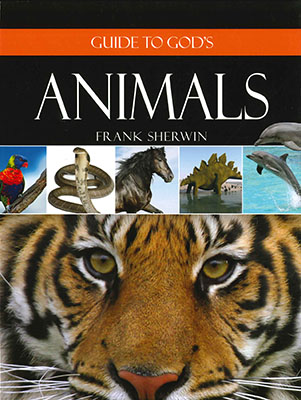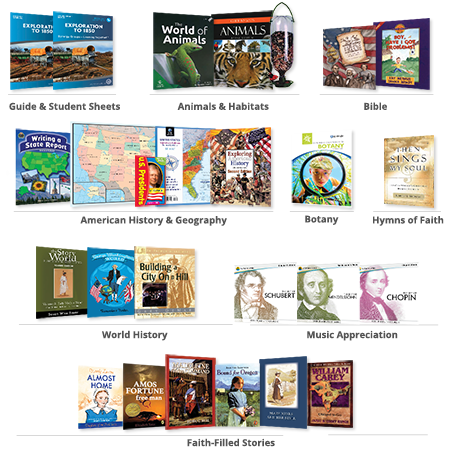 Explore the New World with Leif Ericsson, Christopher Columbus, and others. Discover the amazing story of the U.S. from colonial times to the California gold rush in this year-long curriculum for 4th-8th grade.
Learn about the courage and faith of many who came to America. Help children understand man's struggles in world exploration as your family memorizes the book of James.
WARNING: CHOKING HAZARD--Small parts. Not for children under 3 years.