S2K Commerce - Products Dropdown
Actions
Starting Chess
Harriet Castor
ISBN: 9780794501150
An introduction for beginners that covers everything a young player needs to know. Chess was a favorite game in the Middle Ages!
Overview
Starting Chess is an inspiring introduction for complete beginners. It covers everything a young player needs to know, from how to set out the pieces to special moves and tactics. Lively illustrations of snooty queens, cheeky pawns and wise old kings bring the game to life, while simple diagrams make examples and puzzles clear and easy to follow. This new Internet-linked edition also contains descriptions of fun and informative chess Web sites to visit.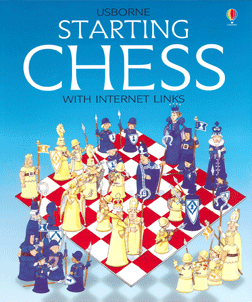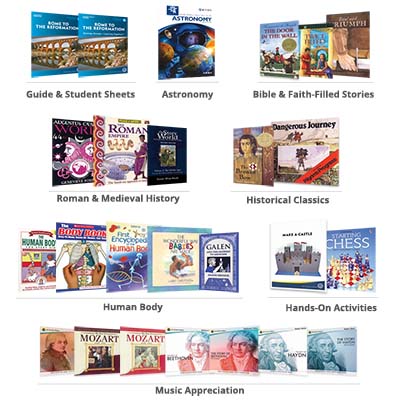 Travel back to the time of the Romans and learn how they set the stage with their Pax Romana for the central event of all history - the birth of Jesus. Gain a New Testament overview with a special focus on the books of Luke, Philippians, and 1 John. View Roman civilization, the Middle Ages, the Renaissance, and the Reformation in the context of Christ and the early church, while also studying astronomy and the human body from a biblical perspective.