S2K Commerce - Products Dropdown
Actions
First Encyclopedia of the Human Body
Fiona Chandler
ISBN: 9780794530600
Hundreds of questions about the human body are answered in this colorful volume. Detailed illustrations introduce basic concepts to young readers.
Overview
What happens to the food you eat?
How do your eyes work?
What is blood made of?
These and hundreds of other questions about the human body are answered in this charming book. Simple, easy-to-read text and lively, detailed illustrations introduce the basic concepts of how the human body works to young readers.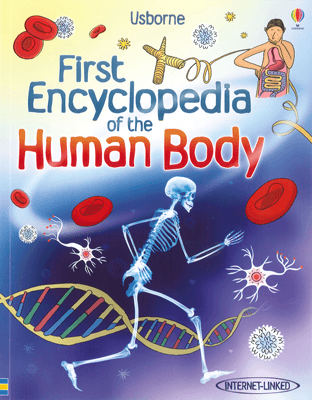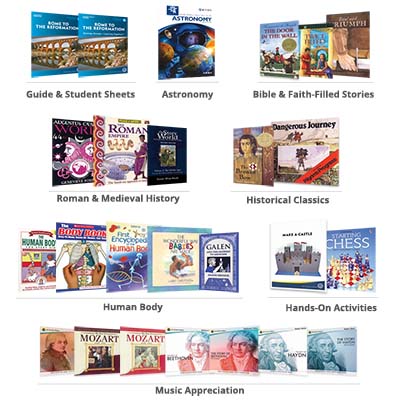 Travel back to the time of the Romans and learn how they set the stage with their Pax Romana for the central event of all history - the birth of Jesus. Gain a New Testament overview with a special focus on the books of Luke, Philippians, and 1 John.
In this year-long curriculum for 4th-8th grade, view Roman civilization, the Middle Ages, the Renaissance, and the Reformation in the context of Christ and the early church, while also studying astronomy and the human body from a biblical perspective.