S2K Commerce - Products Dropdown
Actions
Dangerous Journey
John Bunyan and Oliver Hunkin
ISBN: 9780802836199
Follow Pilgrim as he journeys from the City of Destruction to the Celestial City in this classic story of Pilgrim's Progress retold in a beautiful hard-back edition with full-page illustrations.
Overview
The timeless story of Pilgrim's Progress told again for another generation. This abridged version uses the original words of John Bunyan, carefully selected by Oliver Hunkin to present a gripping narrative. Brilliantly illustrated throughout in full color by Alan Parry.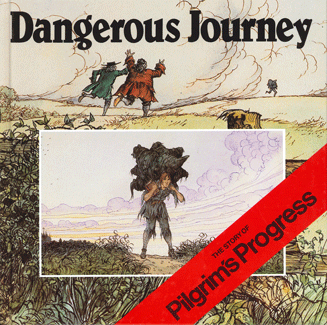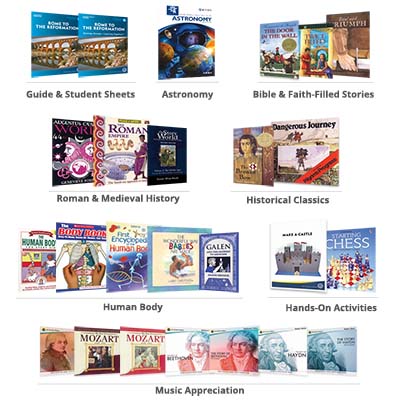 Travel back to the time of the Romans and learn how they set the stage with their Pax Romana for the central event of all history - the birth of Jesus. Gain a New Testament overview with a special focus on the books of Luke, Philippians, and 1 John. View Roman civilization, the Middle Ages, the Renaissance, and the Reformation in the context of Christ and the early church, while also studying astronomy and the human body from a biblical perspective.