S2K Commerce - Products Dropdown
Actions
Treasures of the Snow
Patricia St. John
ISBN: 9780802465757
Annette and Lucien are enemies. After Annette gets Lucien into trouble at school, he decides to get back at her by threatening the most precious thing in the world to her: her little brother Dani. But tragedy strikes. Annette is so filled with rage she sets out to alienate and humiliate Lucien at every turn. As Lucien seeks to repent and restore, light floods both of their dark hearts and Christ proves that He makes all things new.
Overview
A beautifully written and engaging story that captures the innocence of childhood, and the joys found in the little things. Learn as well what the healing power of repentance and forgiveness can bring as we heed our Savior's voice in our lives.
Since their publication over fifty years ago, Patricia St. John's classics Treasures of the Snow and The Tanglewoods' Secret have been adapted in this recent edition for a new generation of children.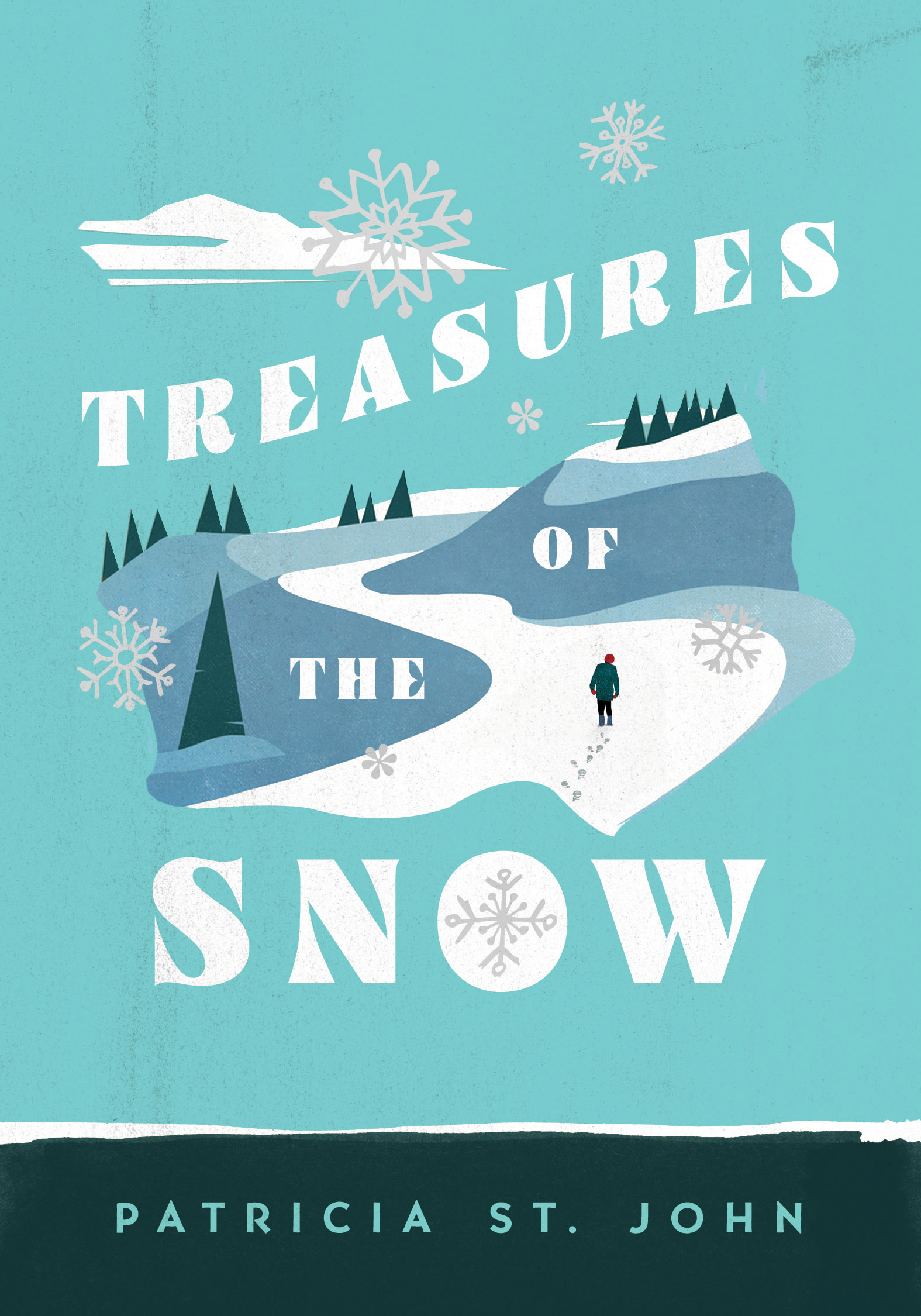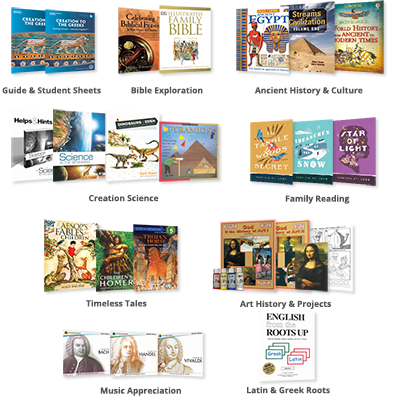 Travel back in time to Old Testament days and see God's hand throughout ancient history in this year-long curriculum for 4th-8th grade.
Learn how the biblical account fits in with other civilizations such as Egypt, Greece, and Babylon. Old Testament stories and celebrations come to life, while science with experiments points to God's design including dinosaurs and other discoveries.