S2K Commerce - Products Dropdown
Actions
The Children's Homer
Padraic Colum
ISBN: 9780689868832
Combining the stories from The Iliad and The Odyssey, this book tells the tale of Odysseus from his participation in the Trojan War to his long and arduous journey home. This volume has been adapted for younger children into a simplified continuous narrative.
Overview
Travel back to a mythical time when Achilles, aided by the gods, waged war against the Trojans. And join Odysseus on his journey through murkey waters, facing obstacles like the terrifying Scylla and whirring Charybdis, the beautiful enchantress Circe, and the land of the raging Cyclopes.
Using narrative threads from The Iliad and The Odyssey, Padraic Colum weaves a stunning adventure with all the drama and power that Homer intended.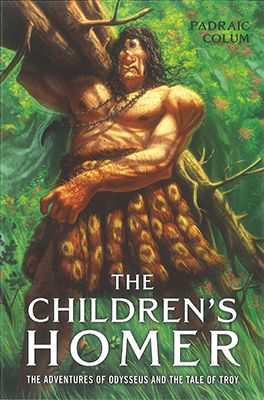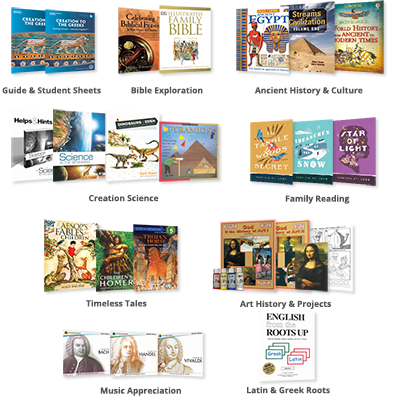 Travel back in time to Old Testament days and see God's hand throughout ancient history in this year-long curriculum for 4th-8th grade.
Learn how the biblical account fits in with other civilizations such as Egypt, Greece, and Babylon. Old Testament stories and celebrations come to life, while science with experiments points to God's design including dinosaurs and other discoveries.