S2K Commerce - Products Dropdown
Actions
Fun With Easy Origami
John Montroll
ISBN: 9780486274805
Enjoy learning the ancient Japanese art of paper folding. Includes 24 sheets of origami paper and easy-to-follow instructions for 32 simple projects.
Overview
Here is everything a beginner needs to practice the ancient Japanese art of paper folding, including clearly illustrated instructions and a packet of authentic origami paper.
John Montroll's how-to book enables novices to grasp the fundamentals of the art quickly and to successfully complete 32 simple projects-among them, a hat, cup, pin wheel, boat, house, and fish . Also included are directions for more challenging but still easy-to-make subjects such as a pigeon, pelican, and piano.
Accompanying the instructions are 24 sheets of high-quality origami paper. Specially manufactured to resist tears and produce clean lines and crisp folds, the 7" x 7" sheets (2 each of 12 different colors) are perfect for creating a fascinating array of three-dimensional objects that will make intriguing party favors, holiday decorations, and conversation pieces.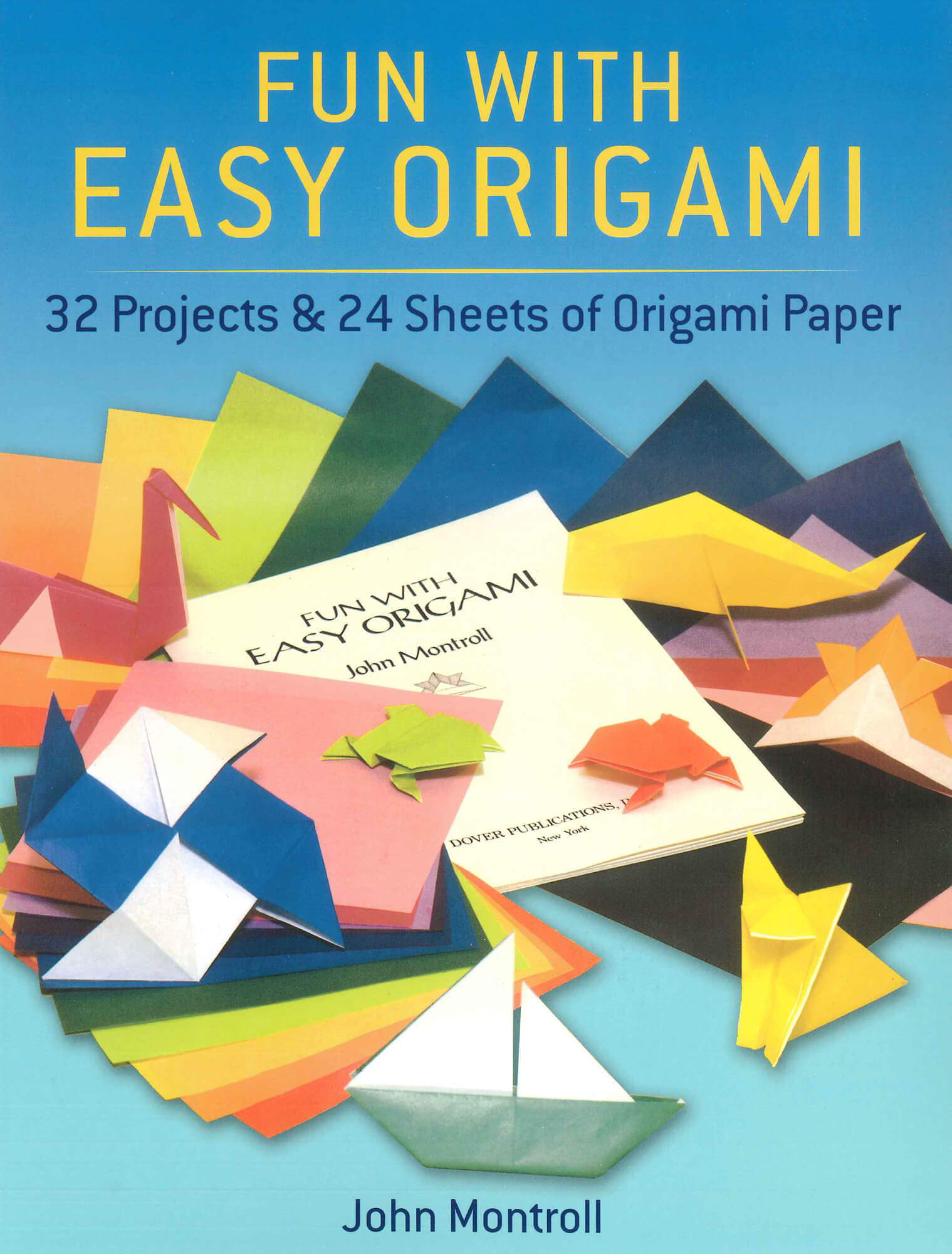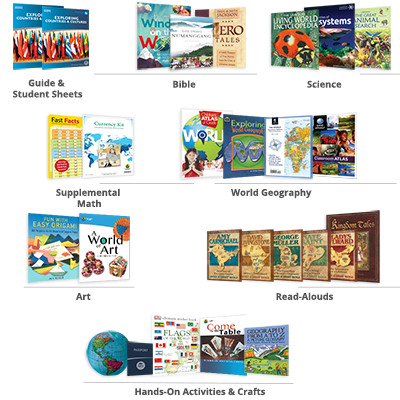 Travel the world as you explore diverse countries and cultures while learning geography. Read true stories of missionaries and the Gospel of Matthew to understand God's heart for the world in this year-long curriculum for 3rd-8th grade.
Students are introduced to the physical and spiritual needs of mankind as they learn about ecosystems and lifestyles in different parts of the world. Prepare traditional food, make native crafts, and listen to ethnic music.
WARNING: CHOKING HAZARD--Small parts. Not for children under 3 years.