S2K Commerce - Products Dropdown
Actions
Living World Encyclopedia
Leslie Colvin and Emma Speare
ISBN: 9780794527846
What are conifers? How do lakes form? What animals live in a rainforest? Find out in this exciting book. From the ocean's depths to the mountain's heights, our planet teems with life. Explore the living world with this fascinating volume and introduce your child to the amazing world of nature.
Overview
Why do leopards have spots?
How do plants breathe?
Why do giraffes have long necks?
What do whales eat?
From mountain peaks and coral reefs, to steamy jungles and scorching deserts, this fascinating book introduces children to the amazing world of nature; and reveals the special ways animals find food, attract mates, escape enemies, and adapt to different habitats and climates. A classification section, glossary and index complete this invaluable children's reference book.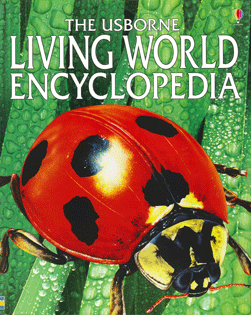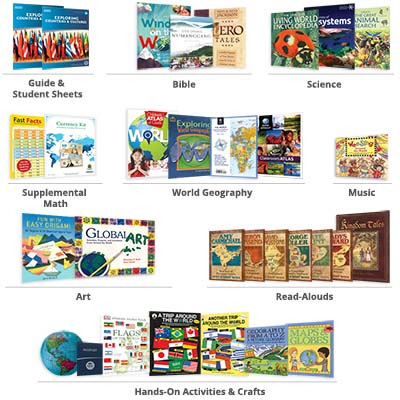 Travel the world as you explore diverse countries and cultures while learning geography. Read true stories of missionaries and the Gospel of Matthew to understand God's heart for the world. Students are introduced to the physical and spiritual needs of mankind as they learn about ecosystems and lifestyles in different parts of the world. Prepare traditional food, make native crafts, and listen to ethnic music.
WARNING: CHOKING HAZARD--Small parts. Not for children under 3 years.