S2K Commerce - Products Dropdown
Actions
North American Indians
Marie and Douglas Gorsline
ISBN: 9780394837024
Detailed illustrations and captivating text help your child to learn about the diverse societies of the American Indians. Explore the daily life of Native Americans throughout the continent in this informative book.
Overview
Learn about the history, cultures, and traditions of over 12 Native American peoples!
This classic, easy-to-read picture book is the perfect introduction to the first Americans, including the Seminole, Iroquois, Sioux, Hopi, and many more.
Illustrations accompany each page, showing the different attire and houses of each nation. A map is also included, naming the portions of land that originally belonged to each tribe.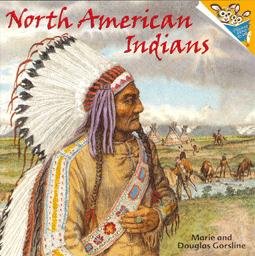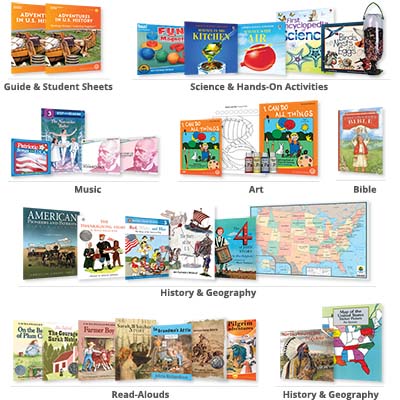 Travel back in time and explore U.S. history from a Christian perspective with fascinating stories, hands-on activities, a timeline, and a student-created history notebook with this year-long second grade curriculum.
Study the names of Jesus, learning about His character while reading from a grade-level Bible. Science lessons correlate with the names of Jesus, and U.S. history spotlights the biblical character of America's forefathers.
WARNING: CHOKING HAZARD--Toy contains a small ball and small parts. Not for children under 3 years.