S2K Commerce - Products Dropdown
Actions
Pilgrim Adventures
Margaret B. Pumphrey
ISBN: 9781619991378
Follow the pilgrims on their long journey to the New World. This book recounts the story of real people who were persecuted in England, lived several years in Holland, and came to Plymouth in 1620 seeking religious freedom.
Overview
In a delightful and interesting account of the Pilgrims, this book explores their religious oppression in England, their escape to Holland and eventual crossing to America on the Mayflower, and their early days in New England. Pilgrim Adventures is soundly founded on historical facts and records, and brings the reader detailed, everyday life of those pioneering Pilgrims and their families as they struggled to survive while maintaining their faith in the New World.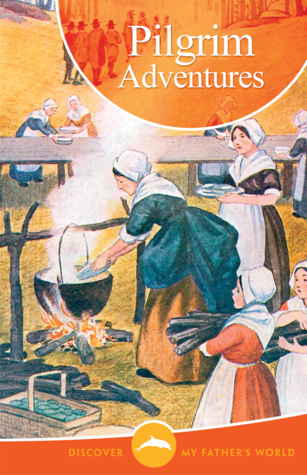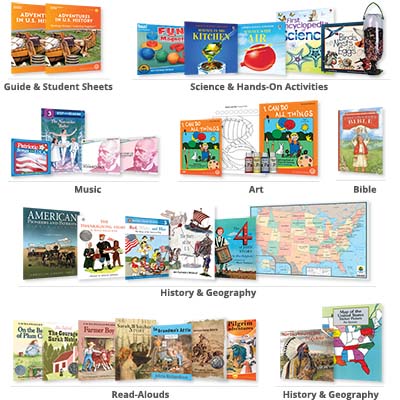 Travel back in time and explore U.S. history from a Christian perspective with fascinating stories, hands-on activities, a timeline, and a student-created history notebook with this year-long second grade curriculum.
Study the names of Jesus, learning about His character while reading from a grade-level Bible. Science lessons correlate with the names of Jesus, and U.S. history spotlights the biblical character of America's forefathers.
WARNING: CHOKING HAZARD--Toy contains a small ball and small parts. Not for children under 3 years.