S2K Commerce - Products Dropdown
Actions
First Virtues
Mary Manz Simon
ISBN: 9780784735770
Teach your child about kindness, truthfulness, patience, and more. Twelve short stories help little ones understand and remember these important virtues. Each charming story illustrates simple, concrete examples of godly character.
Overview
Help your child build godly character!
A menagerie of adorable animals demonstrates 12 important virtues. Each story gives simple, concrete examples to help little ones remember.
Kindness
Truthfulness
Love
Patience
Forgiveness
Making Friends
Thankfulness
Obedience
Joy
Sharing
Good Manners
Doing Your Best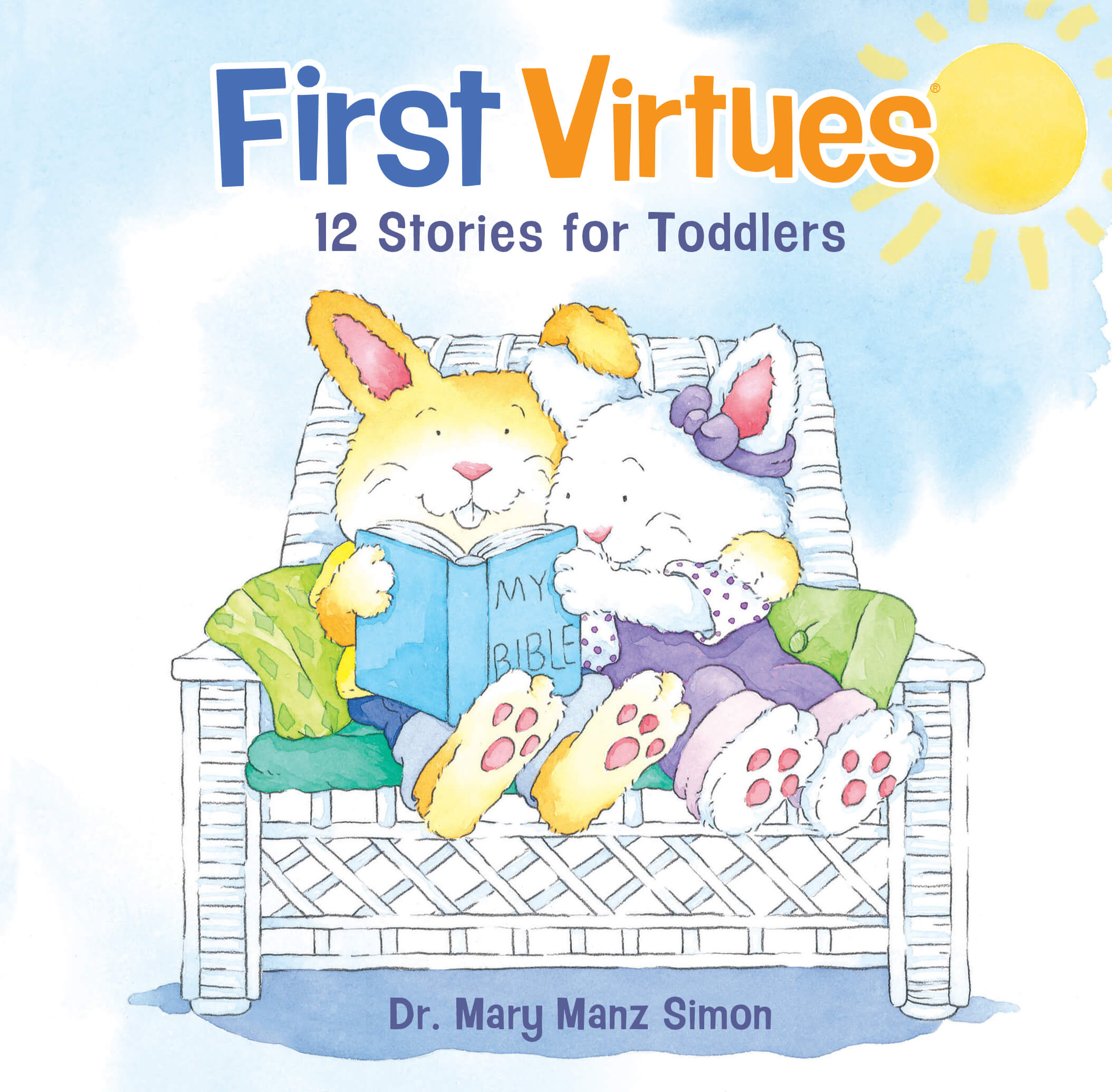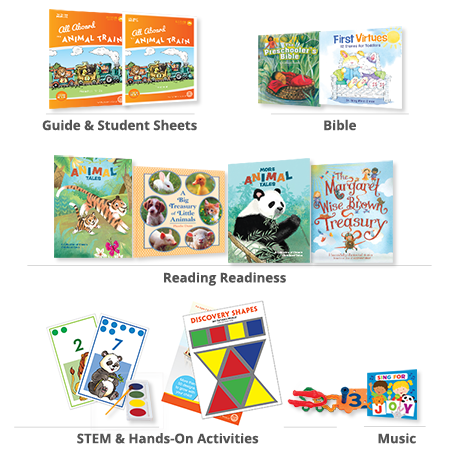 All Aboard the Animal Train is our preschool year-long hands-on learning adventure with fun and easy-to-teach Bible-based lessons. Your child will learn about 12 animals through stories, finger plays, creative play, and colorful animal cookie cutters.
Along the way, they will experience spiritual growth, cognitive development, reading and math readiness, and develop a love of learning.