S2K Commerce - Products Dropdown
Actions
How to Hide a Butterfly and Other Insects
Ruth Heller
ISBN: 9780448404776
Butterflies, moths, and other insects are hiding all around us. Find them in these stunning pictures and learn how insects use camouflage to hide from their enemies.
Overview
Go on a nature hunt! Play Mother Nature's clever game of hide-and-seek, and discover a beautiful butterfly, a feeding praying mantis, and a variety of other intriguing insects in Ruth Heller's brilliantly illustrated book.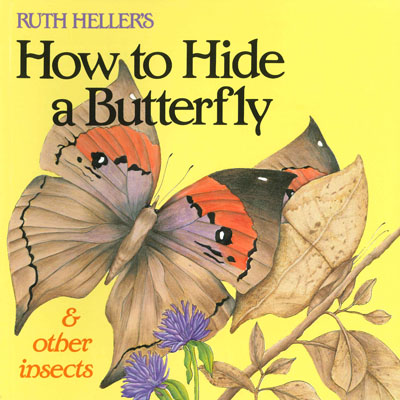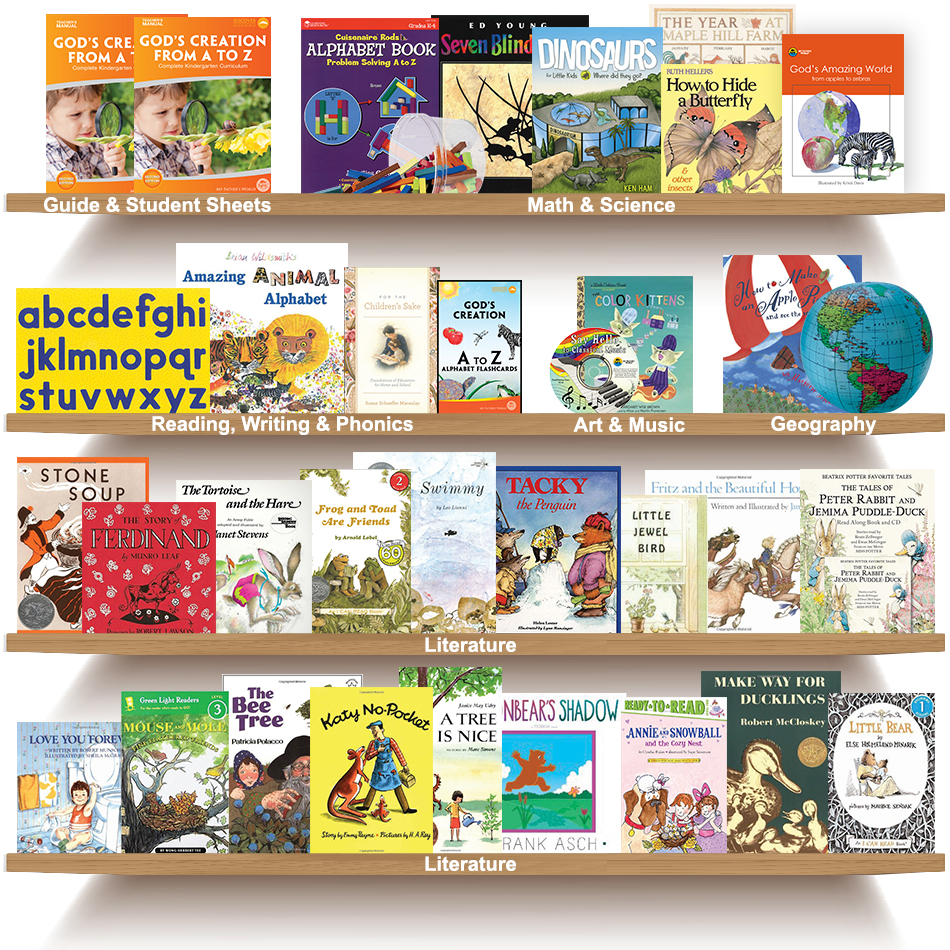 God's Creation from A to Z is a learning adventure that will encourage a lifetime love of exploration and discovery. The 26 hands-on, easy-to-teach thematic units focus on the wonder of God's creation. The sun, moon, rocks, vegetables, elephants, butterflies, and dinosaurs are just a few of the exciting topics you will explore.
WARNING: CHOKING HAZARD--Small parts. Not for children under 3 years.