S2K Commerce - Products Dropdown
Actions
Tacky the Penguin
Helen Lester
ISBN: 9780395562338
Tacky's perfect friends find him annoying until his odd behavior saves the day.
Overview
Tacky's unusual ways annoy the other penguins in the colony, but when hunters approach, his antics save the day and teach the other penguins that everyone is valuable.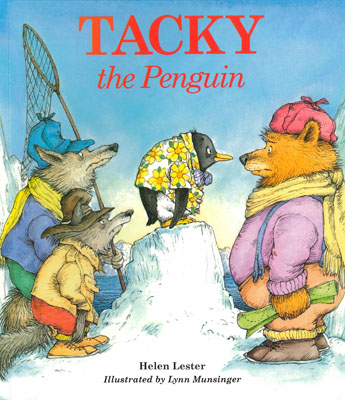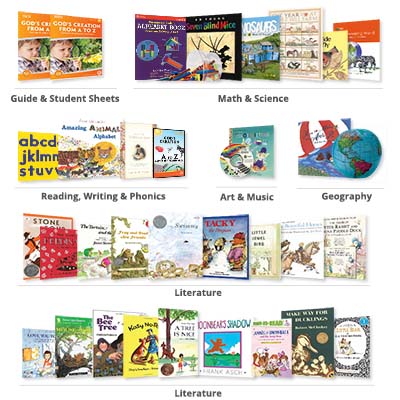 God's Creation from A to Z is a kindergarten learning adventure that focuses on the wonder of God's creation.
This is a year-long Christian curriculum that contains all of the necessary subjects.
The sun, moon, rocks, vegetables, elephants, butterflies, and dinosaurs are just a few of the exciting topics you will explore.
WARNING: CHOKING HAZARD--Small parts. Not for children under 3 years.