S2K Commerce - Products Dropdown
Actions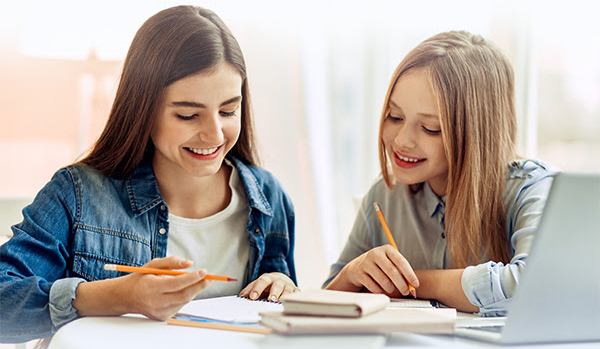 MICROSCHOOLING WITH MY FATHER'S WORLD
MicroSchools and Learning Pods are just new ways of defining a small group of students learning together in a home or community. More and more parents are returning to this "one room schoolhouse" philosophy and you can too!
MicroSchooling with My Father's World:
Develops socialization skills and benefits from peer learning
Offers customizable schedules to fit your child's needs and learning style
Engages varying teaching styles through multiple parent-teachers
Builds community support from other like-minded parents
Requires minimal prep time with step-by-step daily lesson plans for ease of use
Is an affordable and economic choice when compared to private education
Our curriculum:
Is designed so a parent/teacher can seamlessly lead multiple children across a wide age range
Can be taught easily by a small team of parents/teachers
Provides step-by-step daily lesson plans for minimal prep time and maximum ease of use
Is structured to cover required subjects in less time than an average public school day
Encourages older children to help by sharing knowledge with the younger children
Thoroughly integrates God's Word across a variety of subjects
My Father's World recommends teaming your MicroSchool or learning pod with a preschool using our curriculum. This is a great way to keep the youngest children engaged in the learning experience while freeing other parents to teach. Learn more today at ChristianPreschool.com.
We can help you get started today!
CALL: 573-202-2000