S2K Commerce - Products Dropdown
Actions
Eric Carle's Animals Animals
Eric Carle
ISBN: 9780698118553
Fish that fly, butterflies that dance, camels that "trollop along," a tiger that has swallowed the sun--Animals Animals! Eric Carle's creative, full-color animal illustrations are paired with a distinguished collection of poetry and lyrical pieces from diverse sources.
Overview
From leaping flying fish to dancing butterflies and camels that "trollop along," Eric Carle's brilliant and colorful collage designs bring to life animal poems from such diverse sources as Shakespeare, Lewis Carroll, Rudyard Kipling, Emily Dickinson, and Jack Prelutsky, as well as Bible verses, Japanese haiku, American Indian poems, and more. A celebration of the wonder and variety of earth's animals.
A great addition for any student aged 5-8, Exploring Countries and Cultures, and Exploration to 1850.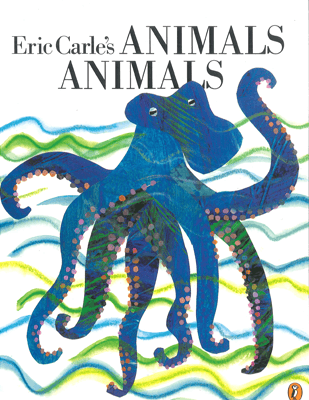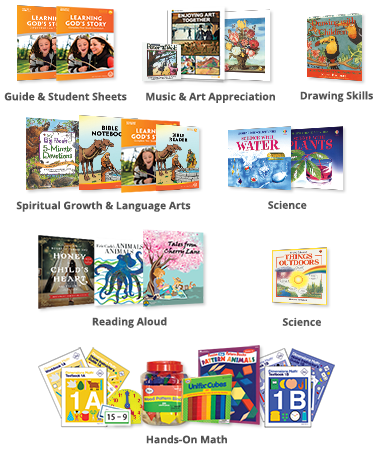 Learning God's Story is our complete, easy-to-teach first grade curriculum with a phonics and Bible-based reading program.
The integrated lessons also include language arts, history, science, math, art, and music.
WARNING: CHOKING HAZARD--Small parts. Not for children under 3 years.