S2K Commerce - Products Dropdown
Actions
Writing a State Report
John and Patty Carratello
ISBN: 9781557341624
A step-by-step guide to help your young researcher complete a state project. From notecards to bibliography, this resource will introduce the process of writing an in-depth state report.
Overview
In Writing a State Report, students will identify their state on a map, provide historical information, and identify physical and political features. They will draw the state flag, seal, bird, flower, and license plate. They can include a song or poem about the state, and information about weather, resources, national parks, historical sites, or other sites of interest. They will include information about government, education, and the people who live in the state. They can create a visitor's guide and give their opinions about what they have learned. They will conclude their reports with a bibliography of their sources.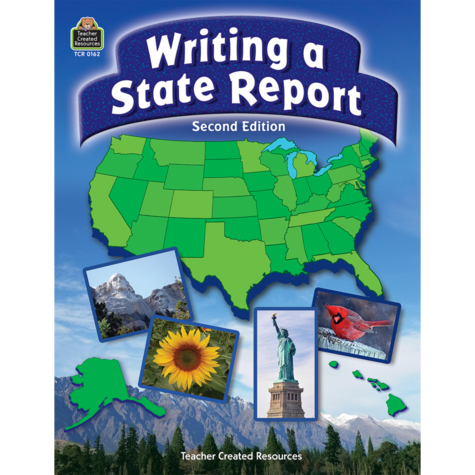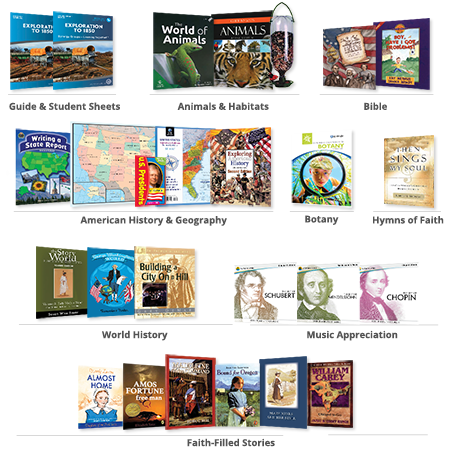 Explore the New World with Leif Ericsson, Christopher Columbus, and others. Discover the amazing story of the U.S. from colonial times to the California gold rush in this year-long curriculum for 4th-8th grade.
Learn about the courage and faith of many who came to America. Help children understand man's struggles in world exploration as your family memorizes the book of James.
WARNING: CHOKING HAZARD--Small parts. Not for children under 3 years.