S2K Commerce - Products Dropdown
Actions
Mary Jones and Her Bible
Mary Ropes
ISBN: 9781619991675
This is a heartwarming, real life story of Mary Jones, a young girl living in rural Wales in the late 1700s. After walking 50 miles in the hope that she will be able to buy a bible, Mary's dream inspires the beginnings of the British and Foreign Bible Society.
Overview
A Young Girl's Exciting Quest for the Greatest Treasure of All
This is the incredible true story of a little Welsh girl named Mary Jones. She was so inspired with the Bible that she makes up her mind to get a copy - whatever it takes.
After six years of saving money, Mary embarks on a long journey over the Welsh mountains to the town of Bala in search of a Bible. To her dismay, she hears that there are none for sale.
As Mary's adventure unfolds, you will see how a girl, a preacher, a schoolmaster and other people are drawn together to start something that can't be stopped. Mary Jones and Her Bible is just the beginning of a story that is still going on today!
Mary Jones and Her Bible is a timeless story that is sure to inspire many more generations of children all over the world.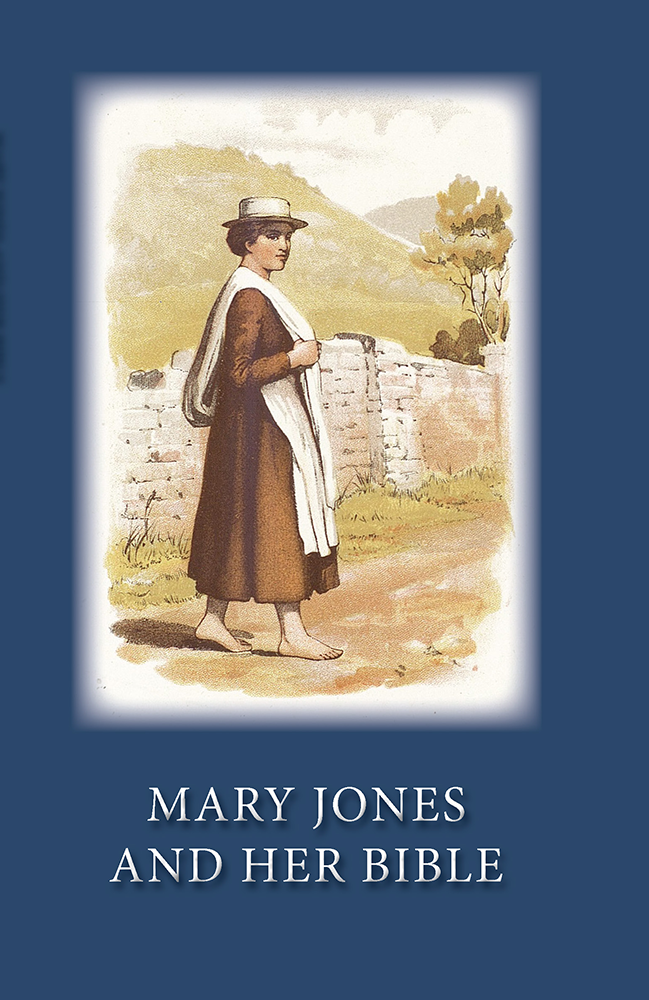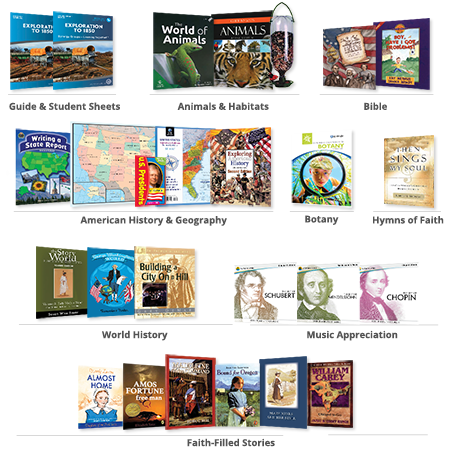 Explore the New World with Leif Ericsson, Christopher Columbus, and others. Discover the amazing story of the U.S. from colonial times to the California gold rush in this year-long curriculum for 4th-8th grade.
Learn about the courage and faith of many who came to America. Help children understand man's struggles in world exploration as your family memorizes the book of James.
WARNING: CHOKING HAZARD--Small parts. Not for children under 3 years.