S2K Commerce - Products Dropdown
Actions
How the Bible Came to Us
Meryl Doney
ISBN: 9780745920986
From original documents to modern translations, trace the story of how the Bible was transmitted through the ages. Learn how alphabets develop and change, how early translators faced danger and persecution, and how modern missionaries carry God's Word to the ends of the earth.
Overview
Did you know . . .
that the Bible is a world best-seller?
that it is not one book but a whole library?
how writing began?
the name of the first English Bible?
when the printing press was invented?
how Bible translators work?
what's so special about the Bible?
Open the pages of How the Bible Came To Us and discover the answers. Read the stories of the people who made it possible for us to have the Bible in our own language. Learn how to crack a code. Make your own secret scroll. Find out for yourself the exciting adventure story of the book that changed the world - and still changes people's lives today.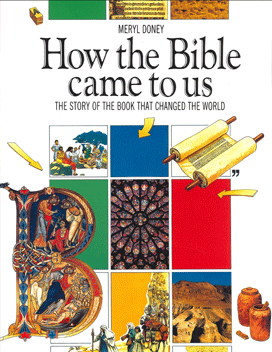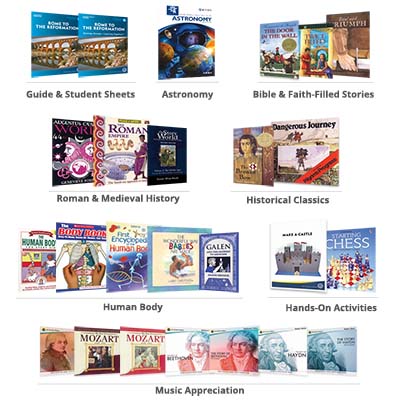 Travel back to the time of the Romans and learn how they set the stage with their Pax Romana for the central event of all history - the birth of Jesus. Gain a New Testament overview with a special focus on the books of Luke, Philippians, and 1 John.
In this year-long curriculum for 4th-8th grade, view Roman civilization, the Middle Ages, the Renaissance, and the Reformation in the context of Christ and the early church, while also studying astronomy and the human body from a biblical perspective.