S2K Commerce - Products Dropdown
Actions
Classroom Atlas
ISBN: 9780528015144
An up-to-date and comprehensive atlas designed for school-aged children.
Overview
Did you know?
Asia - Mount Everest is the highest mountain in the world.
Africa - The Nile River is the longest river in the world.
Australia and Oceania - The region known as Oceania contains about 25,000 islands, most of which are uninhabited.
South America - Stretching 4,500 miles, the Andes are the world's longest mountain range.
North America - Lake Superior is the largest freshwater lake in the world.
Antarctica - Vostok Station in Antartica holds the record for the lowest temperature ever recorded in the world: -129 F.
A comprehensive atlas designed for school-aged children. Includes hundreds of maps illustrating the physical, political, environmental, economic, and population makeup of countries around the world.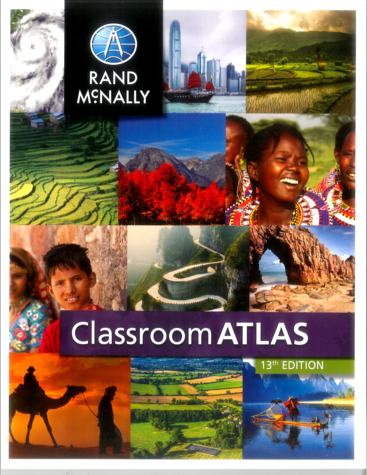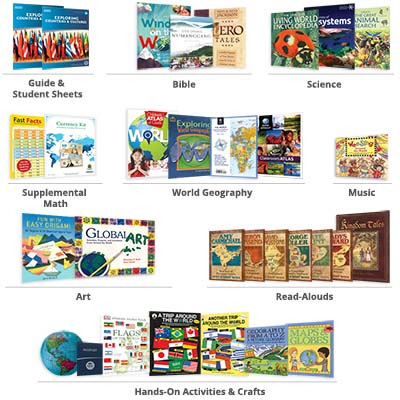 Travel the world as you explore diverse countries and cultures while learning geography. Read true stories of missionaries and the Gospel of Matthew to understand God's heart for the world. Students are introduced to the physical and spiritual needs of mankind as they learn about ecosystems and lifestyles in different parts of the world. Prepare traditional food, make native crafts, and listen to ethnic music.
WARNING: CHOKING HAZARD--Small parts. Not for children under 3 years.