S2K Commerce - Products Dropdown
Actions
The Thanksgiving Story
Alice Dalgliesh
ISBN: 9780689710537
Accompany one family during their first year in the Plymouth Colony. Charming pictures illustrate their story and the first Thanksgiving celebration they share with their Native American neighbors.
Some items are overstock.
Some items are older editions that do not match current Teacher's Manuals.
While supplies last.
All clearance items are NON-RETURNABLE.
Overview
In this festive Caldecott Honor winning picture book, Alice Dalgiesh brings to life the origin of the Thanksgiving holiday for readers of all ages.
Giles, Constance and Damaris Hopkins are all passengers aboard the crowded Mayflower, journeying to the New World to start a new life. Things get a little more cramped when their baby brother Oceanus is born during the passage. However, when they arrive, there are even worse challenges to face as the Pilgrims are subjected to hunger, cold, and sickness that put their small colony in great danger. With the help of the Native Americans though, they might just be able to survive their first year in this strange land and have a November harvest to celebrate for generations!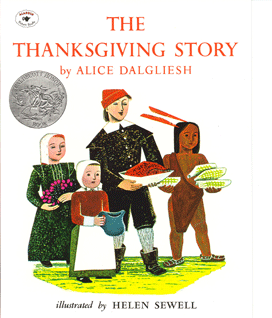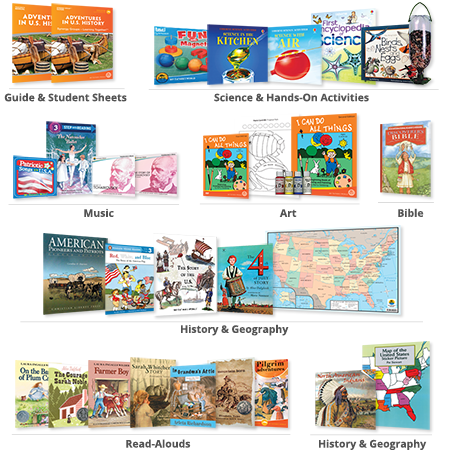 Travel back in time and explore U.S. history from a Christian perspective with fascinating stories, hands-on activities, a timeline, and a student-created history notebook with this year-long second grade curriculum.
Study the names of Jesus, learning about His character while reading from a grade-level Bible. Science lessons correlate with the names of Jesus, and U.S. history spotlights the biblical character of America's forefathers.
WARNING: CHOKING HAZARD--Toy contains a small ball and small parts. Not for children under 3 years.