S2K Commerce - Products Dropdown
Actions
Birds, Nests, and Eggs
Mel Boring
ISBN: 9781559716246
Learn to identify common birds and look for nests in your own backyard with this fun take-along guide. Includes easy hands-on projects to inspire young naturalists.
Overview
Learning takes flight as you explore the world of birds.
Birds, Nests and Eggs is a fun, informative Take-Along Guide that helps you identify 15 birds. You'll also learn how and where they build their homes and all about their young.
From cover to cover, this amazing book is full of fascinating facts:
The American robin can pull up and eat as much as 14 feet of earthworms from a lawn in a single day.
A barn swallow makes its nests out of mud. It takes 6 to 8 days, as many as 4,000 trips for supplies and 125 miles of flying.
Hummingbirds lay only two white eggs. And each one is smaller than a dime!
Plus Birds, Nests and Eggs features some awesome activities that are easy to do, like making a "blind" for bird watching and how to give birds a shower-bath. There's also a 7-page scrapbook for drawings, notes or anything else.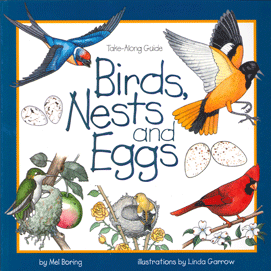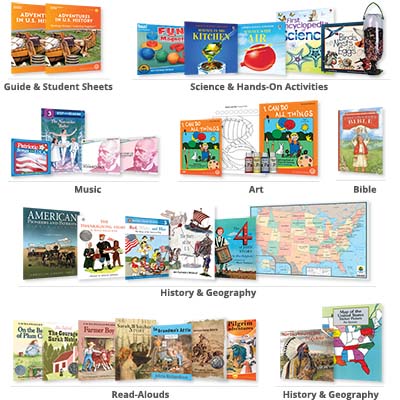 Travel back in time and explore U.S. history from a Christian perspective with fascinating stories, hands-on activities, a timeline, and a student-created history notebook with this year-long second grade curriculum.
Study the names of Jesus, learning about His character while reading from a grade-level Bible. Science lessons correlate with the names of Jesus, and U.S. history spotlights the biblical character of America's forefathers.
WARNING: CHOKING HAZARD--Toy contains a small ball and small parts. Not for children under 3 years.