S2K Commerce - Products Dropdown
Actions
Science in the Kitchen
Rebecca Heddle
ISBN: 9780794514051
Packed with exciting science activities and experiments, this book helps children explore the world of the kitchen. Each experiment is safe, easy, and uses only common kitchen items.
All clearance items are NON-RETURNABLE.
Overview
Why do things float?
What happens to the food you eat?
Why is it warm in the summer?
This colorful book is packed with exciting scientific activities, from blowing bubbles to making soft drinks and invisible ink. The experiments are safe and easy to carry out, using ordinary household equipment. They are all carefully designed to help young children explore the fascinating world of the kitchen.
Usborne Science Activities is an innovative series which responds to the growing emphasis on scientific exploration for young children. The text and illustrations are simple and clear so children can enjoy using the books by themselves. Further notes give fuller scientific explanations for adults who wish to work with their children.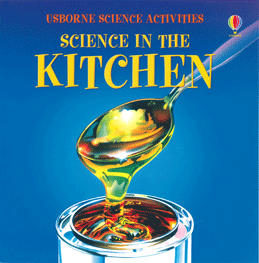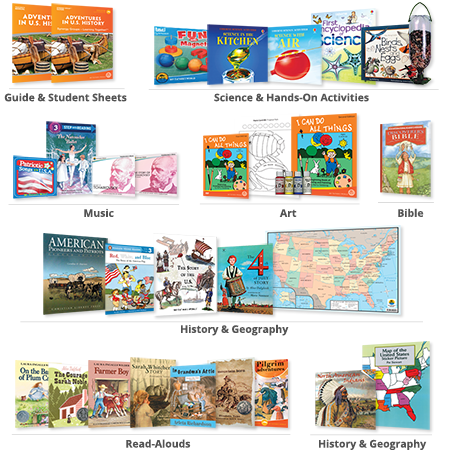 Travel back in time and explore U.S. history from a Christian perspective with fascinating stories, hands-on activities, a timeline, and a student-created history notebook with this year-long second grade curriculum.
Study the names of Jesus, learning about His character while reading from a grade-level Bible. Science lessons correlate with the names of Jesus, and U.S. history spotlights the biblical character of America's forefathers.
WARNING: CHOKING HAZARD--Toy contains a small ball and small parts. Not for children under 3 years.