S2K Commerce - Products Dropdown
Actions
Honey for a Child's Heart
Gladys Hunt
ISBN: 9780310359333
Reading aloud to your child daily is an important part of learning to love books. This volume provides suggested reading lists from a Christian viewpoint, as well as the "why" and "how" of reading aloud. Includes annotated bibliography for ages 0-12.
Overview
Honey for a Child's Heart is a compelling, essential guide for parents who want to find the best books for their children. Thousands of parents have used it to furnish their children's inner spirit with the wonder and delight of good reading.
A good book is a gateway into a wider world of wonder, beauty, delight, and adventure. But children don't stumble onto the best books by themselves. They need a parent's help. Author Gladys Hunt discusses everything from how to choose good books for your children to encouraging them to be avid readers.
Completely revised and updated to keep pace with the ever-changing world of children's literature, this fourth edition of Honey for a Child's Heart reflects Hunt's broad tastes in books. Rooted in experience, her suggestions will enrich the cultural and spiritual life of your home. She shows you how to
Understand the importance of reading aloud to children
Give your children a large view of the world, of truth, of goodness
Teach your children about life's choices
Find the best books for your children
Illustrated with drawings from dozens of children's favorites, Honey for a Child's Heart includes booklists geared to your child's age and filled with nearly 1,000 long-time favorites, classics, and wonderful new books that will enrich your child's life.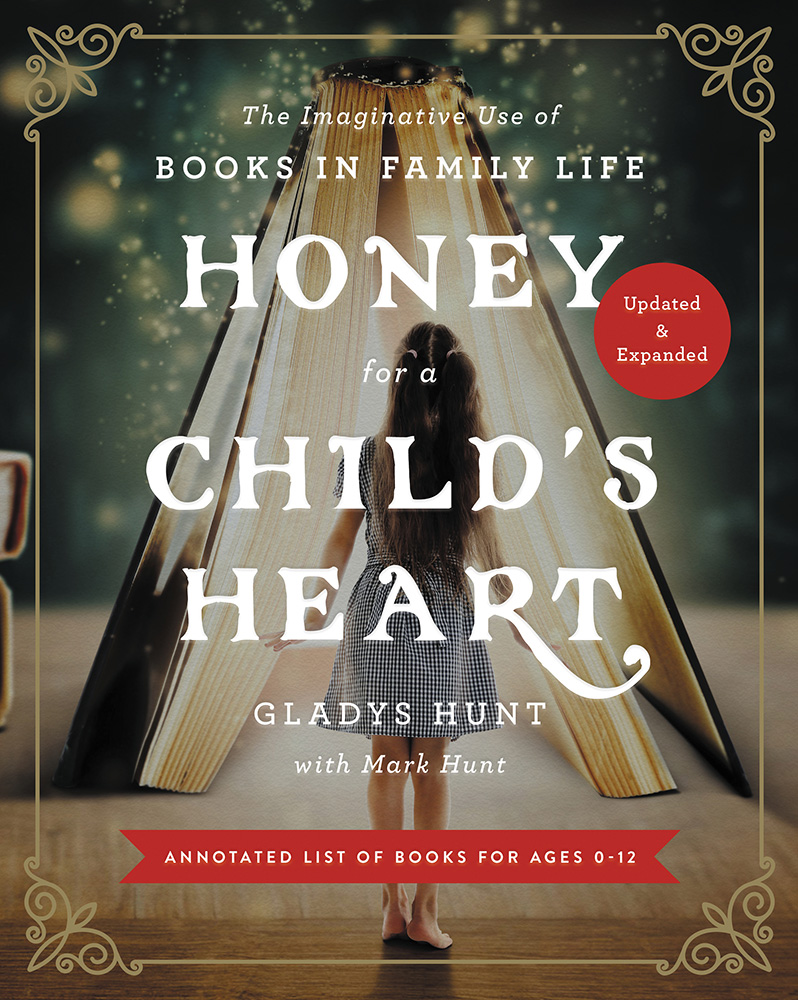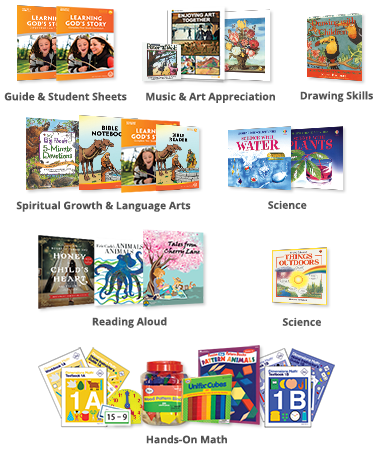 Learning God's Story is our complete, easy-to-teach first grade curriculum with a phonics and Bible-based reading program.
The integrated lessons also include language arts, history, science, math, art, and music.
WARNING: CHOKING HAZARD--Small parts. Not for children under 3 years.