S2K Commerce - Products Dropdown
Actions
The Margaret Wise Brown Treasury
Margaret Wise Brown
ISBN: 9781472323392
A collection of beautifully illustrated tales by classic children's author, Margaret Wise Brown. These eight are sure to be favorite read-aloud stories in your family.
Overview
Share the excitement, wonder, and delight of Margaret Wise Brown with this collection of comforting stories from the author of the children's classics Goodnight Moon and Runaway Bunny.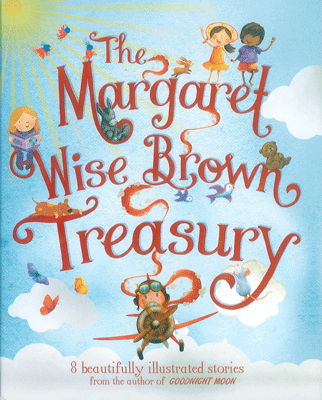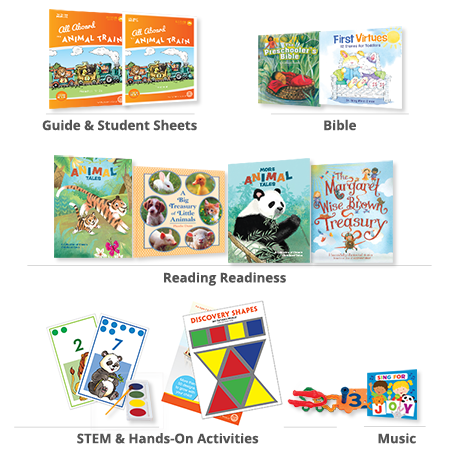 All Aboard the Animal Train is our preschool year-long hands-on learning adventure with fun and easy-to-teach Bible-based lessons. Your child will learn about 12 animals through stories, finger plays, creative play, and colorful animal cookie cutters.
Along the way, they will experience spiritual growth, cognitive development, reading and math readiness, and develop a love of learning.