S2K Commerce - Products Dropdown
Actions
The Bible - God's TruthThe heart of our Christian Homeschool Curriculum
Celebrate the world through God's eyes. Our comprehensive Bible based homeschool curriculum is not a single subject; instead, you will find our Bible curriculum thoroughly integrated with the study of history, geography, science, literature, art, and music in each year of our program, helping children learn a biblical worldview from preschool all the way through high school. From Genesis to Revelation, the Bible is studied in all three learning stages – Discover, Investigate, Declare – each at a more detailed level.

Discover
Preschool to 3rd Grade

Investigate
3rd Grade to 8th Grade

Declare
High School
Homeschool Made Easy
My Father's World makes homeschooling easy by combining the best of Charlotte Mason's ideas, Hebraic classical education, and unit studies with a biblical worldview and global focus. Learn more about our Innovative Approach to Homeschool.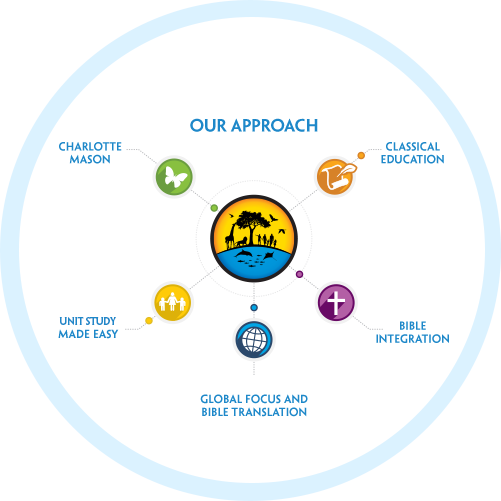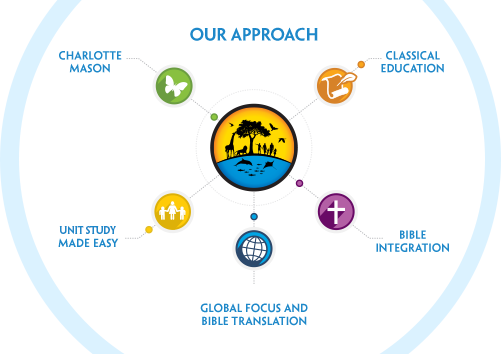 Find the curriculum that best fits your family