S2K Commerce - Products Dropdown
Actions
Welcome
Thank you for your interest in My Father's World. We are dedicated to inspiring academic excellence in an easy and life transforming way. Our goal is to raise up generations of families who see the world through God's eyes and live accordingly to that knowledge.
Preschools & Daycares
Creating an exciting learning experience for your preschool or daycare classroom has never been easier. Start their learning early with our fun and easy-to-teach Bible-based curriculum.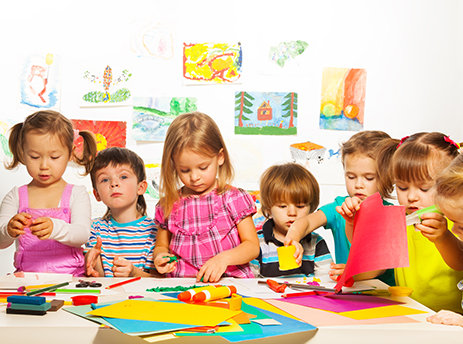 Journey
Do you want to know God better? Be consistent in Bible reading? Understand the big story of the Bible? Learn to enjoy conversations with God through prayer? Then join us on Journey - a practical, doable Bible reading plan with daily Bible readings, fascinating informative videos, and weekly journal sheets.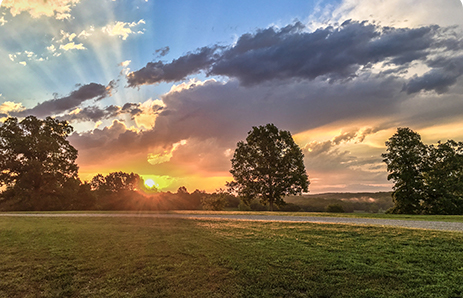 Global Focus & Bible Translation
At every level of our curriculum, we emphasize cultures, civilizations, and God's heart for people around the world. We believe this prepares families to serve their through short- and long-term missions work. Many families are inspired by our curriculum to take the message of God's love for all around the globe.