S2K Commerce - Products Dropdown
Actions
Money, Greed, and God
Jay W. Richards
ISBN: 9780061900570
This book examines the teachings of Jesus and their relationship to capitalism.
Overview
Why Capitalism is the Solution and not the Problem
Jay Richards presents a new approach to capitalism, revealing how it's fully consistent with Jesus's teachings and the Christian tradition - and our best bet for renewed economic vigor.
Money, Greed, and God exposes eight myths about capitalism including the notion that capitalism is based on greed and demonstrates that a good Christian can be a good capitalist.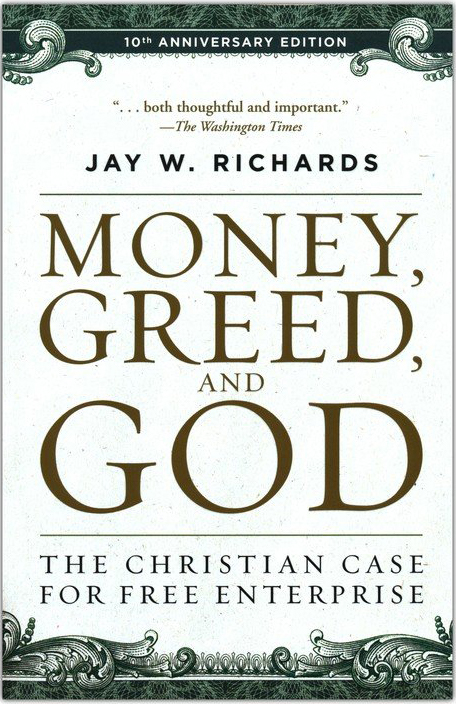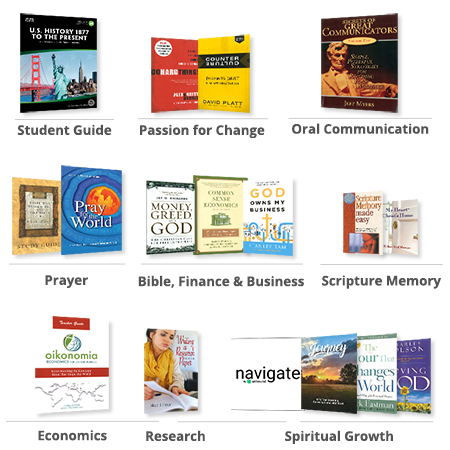 U.S. History 1877 to the Present with economics, English, history, and Bible (3 full-year credits) is a one-year curriculum intended for 12th grade, to follow U.S. History to 1877.
Students will complete their study of United States history and delve into national and international events from a Christian perspective.
They will also refine their oral communication skills to be effective communicators for God's Kingdom and study economics and biblical financial principles.