S2K Commerce - Products Dropdown
Actions
Spiritual Disciplines for the Christian Life Study Guide
Donald S. Whitney
ISBN: 978161516185
Spiritual disciplines are the things we can do to enjoy a full, growing relationship with God: things such as praying, reading the Bible, and memorizing Scripture. Containing practical application questions and exercises based on Scripture, this book provides insight into developing life-long habits that will help you know God better.
Overview
Freedom . . . The Reward of Discipline
With the original release of his classic, bestselling Spiritual Disciplines for the Christian Life, Donald S. Whitney changed how Christians approached the Spiritual Disciplines. Now with a new and revised anniversary edition, this companion study guide explores a carefully selected array of disciplines including:
Prayer
Worship
Scripture Meditation
Evangelism
Serving
Stewardship of Time and Money
Scripture Application
Fasting
Silence and Solitude
Journaling
With new material on Bible study and updates throughout, this guide will show you how the Spiritual Disciplines provide an unparalleled freedom in Christ.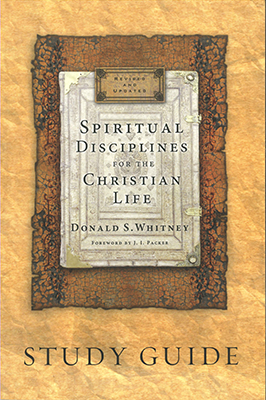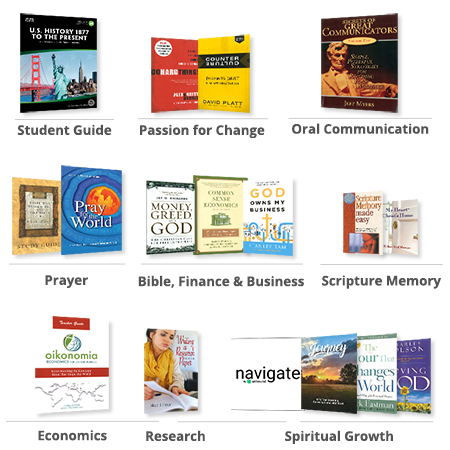 U.S. History 1877 to the Present with economics, English, history, and Bible (3 full-year credits) is a one-year curriculum intended for 12th grade, to follow U.S. History to 1877.
Students will complete their study of United States history and delve into national and international events from a Christian perspective.
They will also refine their oral communication skills to be effective communicators for God's Kingdom and study economics and biblical financial principles.