S2K Commerce - Products Dropdown
Actions
Scripture Memory Made Easy
ISBN: 9781565631069
Learn how to memorize Scripture with this easy-to-understand guide. Includes a plan for memorizing 100 Bible verses.
Overview
Learn how to memorize Scripture with this handy pocket reference book:
understand more of God's Word
be better prepared to share Jesus with others
allow God's Word to strengthen your faith
a 7-page pull-out plan for learning one hundred Bible verses in fifty-two weeks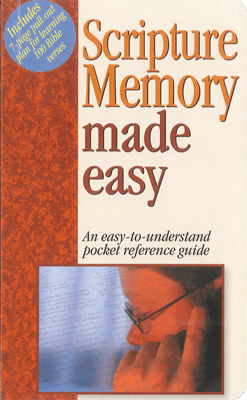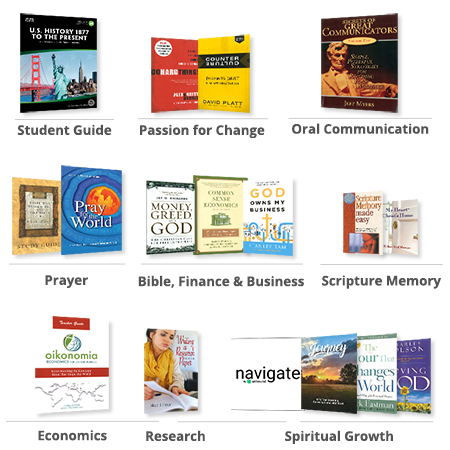 U.S. History 1877 to the Present with economics, English, history, and Bible (3 full-year credits) is a one-year curriculum intended for 12th grade, to follow U.S. History to 1877.
Students will complete their study of United States history and delve into national and international events from a Christian perspective.
They will also refine their oral communication skills to be effective communicators for God's Kingdom and study economics and biblical financial principles.