S2K Commerce - Products Dropdown
Actions
Seven Blind Mice
Ed Young
ISBN: 9780698118959
There is Something new by the pond. What is it? One by one, the blind mice explore and guess what this new thing is. Only when the seventh mouse investigates the entirety of this new Something does the truth becomes clear.
Overview
"It's a snake," says Green Mouse.
"It's a fan!" cries Orange Mouse.
"It's a spear," proclaims Yellow Mouse.
One by one, six different-colored blind mice investigate the strange Something by the pond. And one by one, they come back with a different theory. It's only when the seventh mouse goes out -- and explores the complete Something -- that the mice see the whole truth.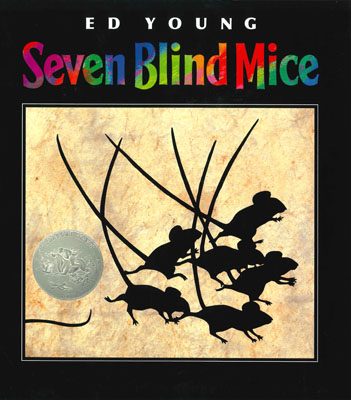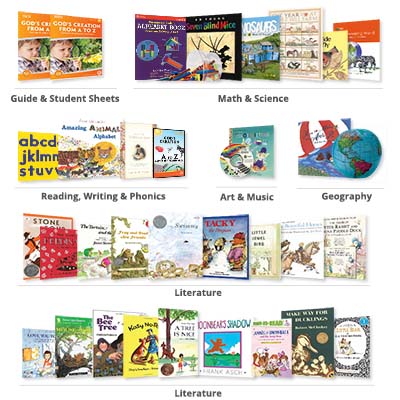 God's Creation from A to Z is a kindergarten learning adventure that focuses on the wonder of God's creation.
This is a year-long Christian curriculum that contains all of the necessary subjects.
The sun, moon, rocks, vegetables, elephants, butterflies, and dinosaurs are just a few of the exciting topics you will explore.
WARNING: CHOKING HAZARD--Small parts. Not for children under 3 years.