S2K Commerce - Products Dropdown
Actions
Pick Your Free Activity Pack
Preschool and Kindergarten
Enjoy taking your young ones through the 10 good rules God gave in the Old Testament. This Activity unit is extracted from our Voyage of Discovery curriculum package.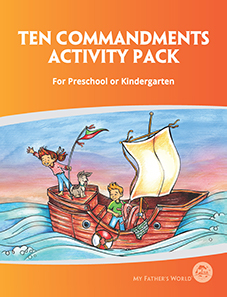 Family Unit: 1st - 8th Grade
Enjoy taking your WHOLE FAMILY on this learning adventure through the country of Brazil with this Activity unit extracted from our Exploring Countries and Cultures curriculum package.