Pages
>
Welcome to My Father's World

Welcome
Thank you for your interest in My Father's World. We are dedicated to inspiring academic excellence in an easy and life transforming way. Our goal is to raise up generations of families who see the world through God's eyes and live accordingly to that knowledge.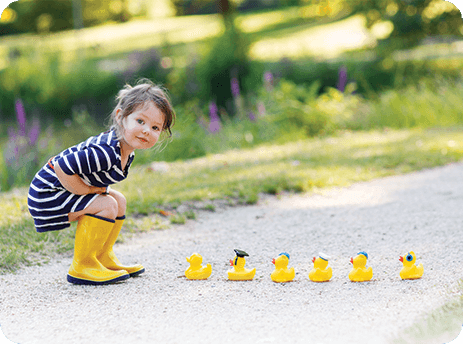 Preschool Ages 2-4

Creating an exciting learning experience for your preschooler has never been easier. Start their learning early with our fun and easy-to-teach Bible-based curriculum.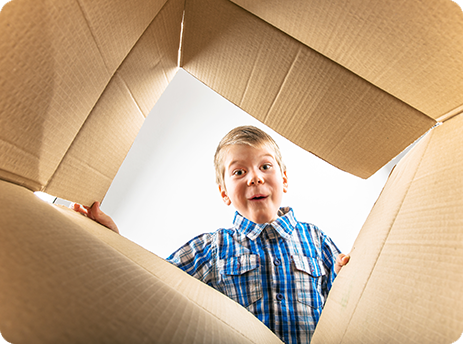 Life Transforming Gifts
Enrich your family's learning experiences with uniquely engaging educational activities, games, CDs, DVDs, and inspirational books for children and adults. Bring even more excitement, enjoyment, and purpose to your My Father's World learning experience.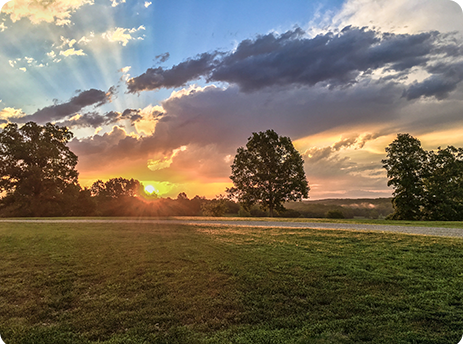 Journey: Life-Transforming Conversations with God
Do you want to know God better? Be consistent in Bible reading? Understand the big story of the Bible? Learn to enjoy conversations with God through prayer? Then join us on Journey - a practical, doable Bible reading plan with daily Bible readings, fascinating informative videos, and weekly journal sheets.