2019 Events
We are pleased to continue our partnership with World News Group. This partnership allows My Father's World to share our curriculum at several events.
The limited display will focus on curriculum packages most often used to begin a My Father's World homeschool journey.
Discover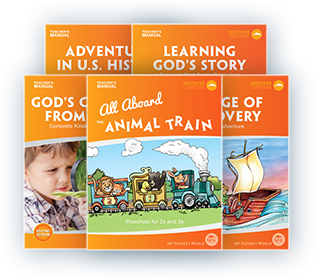 Investigate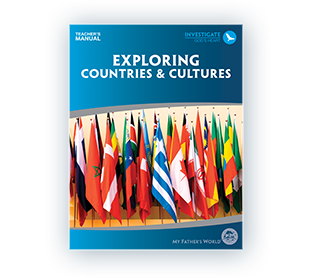 Declare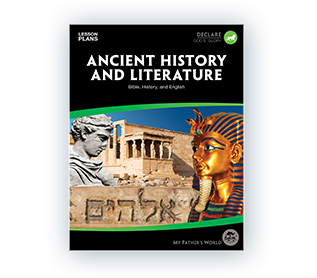 When space allows, all Teacher Manuals will be displayed. This will provide a glimpse into our additional years in the Investigate and Declare series.
Where Will We Be In 2019?
WORLD News Group and My Father's World are partnering at:
| Location | Event | Date |
| --- | --- | --- |
| Greenville, Sourth Carolina | Great Homeschool Convention | March 21-23 |
| St. Louis, Missouri | Great Homeschool Convention | March 28-30 |
| Cincinnati, Ohio | Great Homeschool Convention | April 25-27 |
| Jacksonville, Florida | Great Homeschool Convention | August 8-10 |
Special Thanks to:

Gracious partnerships have also made it possible for us to attend:
| Location | Event | Date |
| --- | --- | --- |
| Kansas City, Missouri | Midwest Parents Educators (Legacy Homeschool Booth) | April 5-6 |
| St. Paul, Minnesota | Minnesota Association of Christian Home Educators | April 11-13 |
| Wichita, Kansas | Teaching Parents Association | April 12-13 |
| Richmond, Virginia | Home Educators Association of Virginia | June 6-8 |
| Phoenix, Arizona | Arizona Families for Home Education | July 19-20 |
(Due to space and logistic constraints the displays at these events may not include all levels of our curriculum. Thanks for your understanding.)