About
>
What's New in 2018
This portlet is unavailable.

Seasonal Discounts
Buy now! Save up to 36%. Order now and take advantage of unbeatable discounts.
Days of
Summer
Year End
Special
Jul - Oct
Nov - Dec
Preschool &

Pre-K

Package
up to
36% Off
TBD
Deluxe Package
14% Off
TBD
Basic Package
10% Off
TBD
High School Package
8% Off
TBD

Discounts based on full retail price.
Prices subject to change without notice.
Always Free Shipping - Orders Over $100*
* U.S. Only (all 50 states, territories, APO and FPO)
* For orders under $100 or International rates visit: mfwbooks.com/shipping
Writing Skills for Today
We are excited to announce Writing Skills for Today for Grades 4-6.
Writing Skills for Today is our new companion product to Language Lessons for Today. Writing Skills for Today is based on Writing Strands by David Marks; we've been busy with edits and revisions to make the series even easier for you to use. We've also separated each year-long book into 68 easy-to-teach lessons (2 per week). Our 2018 Teacher Manuals include lesson numbers on the weekly grid so it's easy to stay on target. You can give your 4th-6th grader a strong foundation in English and composition – with the combination of Language Lessons for Today (M, T, W) and Writing Skills for Today (TH, F).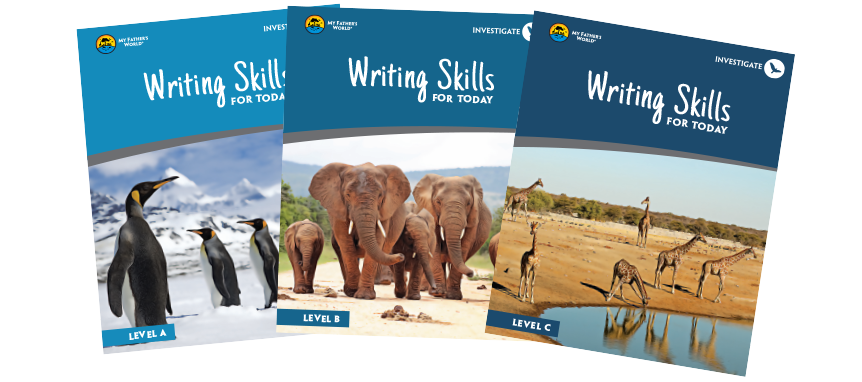 Weekend to Remember®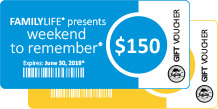 My Father's World is pleased to continue our partnership with FamilyLife. When you purchase any of our 2018 Deluxe or Basic Curriculum Packages (or Teacher's Manual) you will receive a $150 discount voucher for Weekend to Remember® marriage getaways.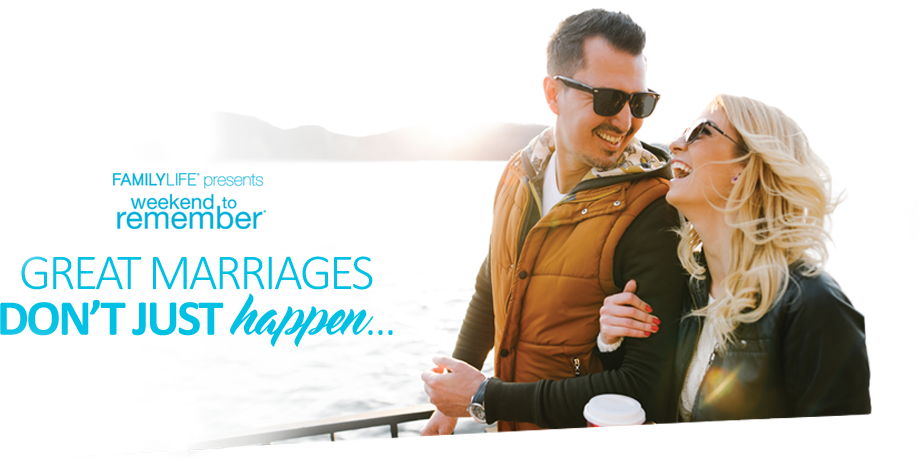 Free Year Membership
My Father's World continues to partner with WORLD News Group to provide FREE year memberships in 2018 with select curriculum or Teacher's Manual purchases.