Bible Translation
Supported by My Father's World
When God called us to start My Father's World, it was with a commitment to fund Bible translation around the world. God has blessed My Father's World, and we have been able to make increasingly significant contributions to translation projects each year through a trusted nonprofit organization, God's Word for the Nations. Its focus is funding Bible translation to advance God's Kingdom by communicating His Word into the heart language of all people.
God's Word for the Nations
Everyone needs to hear of God's love in their own language.
Bible translation is a long, costly process that is significantly under-funded. This is why God's Word for the Nations joins with individuals, families, churches, and businesses to provide needed prayer and finances. Please consider a gift to God's Word for the Nations so that Scripture can be available to those who do not have a Bible in their language. All of your gift will go directly to a translation project.
God's Word for the Nations
There are 900 versions of the English language Bible. But of the 6,877 languages spoken in the world today, only 1,275 have a New Testament, and only 518 have a full Bible. There are over 5,000 languages without a complete copy of God's Word.
God's Word for the Nations sponsors well-established organizations who translate, publish, and distribute God's Word. Join us in supporting Bible translation!
Donate Today!
Involve the Whole Family
Meet Charlotte
Charlotte has collected over 31,000 pennies for the Bible translation fund. She brings them in by the bucketful! When she partners with God's Word for the Nations, the money she has collected goes to bring God's Word to the Bible-less people of the world. Thanks Charlotte!
Charitable Examples from Our Customers
Small gifts add up to help translate, print, and distribute God's Word in the heart language of all people. No donation is too small.
Ace, Buck, Troupe, Rett, Tege, and Sweetie made granola to sell at a local truck stop earning $261 which their parents matched.
Two families had a garage sale.
Another family made greeting cards.
Recycle Unused Electronics with Recycle With Integrity
Do you have unused electronics sitting around the house? A partnership between Recycle With Integrity and God's Word for the Nations provides a way to collect your old cell phones, MP3 players, cameras, and laptops and recycle them to fund Bible translation. An estimated 34 billion dollars of old cell phones and other electronics are sitting unused in American homes. Yours can help advance the Kingdom of God! Just fill out this form, being sure to select "God's Word for the Nations" as your charity, and they'll email you a prepaid shipping label.
Recycle Today!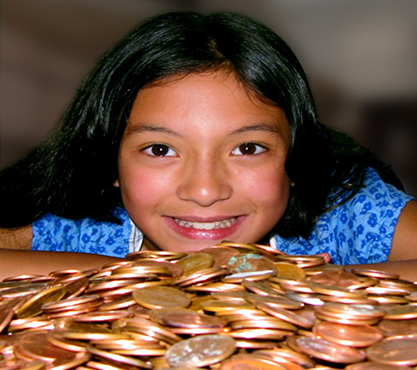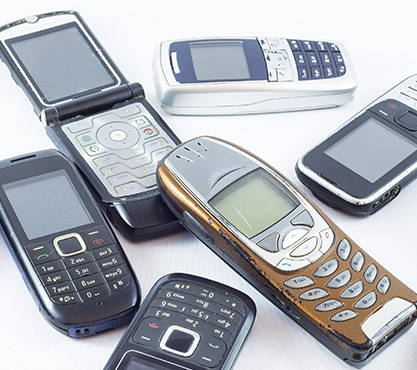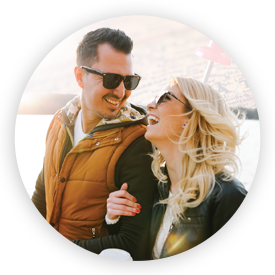 $150 Off FamilyLIfe
Weekend to Remember®
learn how to get your marriage getaway voucher today!