S2K Commerce - Products Dropdown
Actions
Online Student Guide Economics For Life
Pamela Cooper and Joseph Connors
This is an online, interactive student guide for Economics for Life and includes other online resources for the course. This item is non-returnable.
Overview
Includes:

Online Student Guide
Online Resources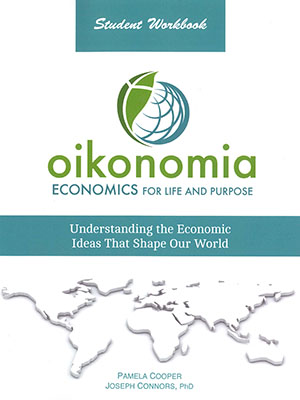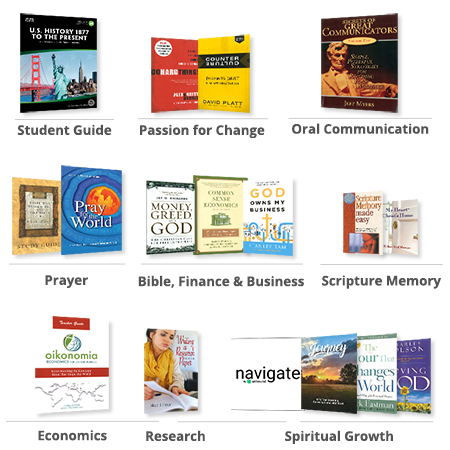 U.S. History 1877 to the Present with economics, English, history, and Bible (3 full-year credits) is a one-year curriculum intended for 12th grade, to follow U.S. History to 1877.
Students will complete their study of United States history and delve into national and international events from a Christian perspective.
They will also refine their oral communication skills to be effective communicators for God's Kingdom and study economics and biblical financial principles.