S2K Commerce - Products Dropdown
Actions
The Last 500 Years
Jane Bingham, Fiona Chandler, and Sam Taplin
ISBN: 9780794527068
Packed with photos, maps, illustrations, and short highlights of the last 500 years of history. Covering daily life to global events, this book explores the world from 1500 to the present.
Overview
Do you know . . .
who the Sun King was?
what happened at the Boston Tea Party?
why the Berlin Wall was built?
when the first rocket went into space?
Explore the changing world of the last five centuries in this lavishly illustrated book. Find out about people and places, events and inventions, from sailing ships to microchips and from William Shakespeare to Nelson Mandela.
Historical events are explained in clear, simple language.
Spectacular photographs and exciting scenes bring the past vividly to life.
Clear maps make it easy to see where things happened.
An illustrated time chart presents a global view of history.
Important dates are shown in boxes for quick reference.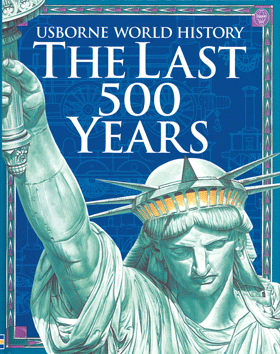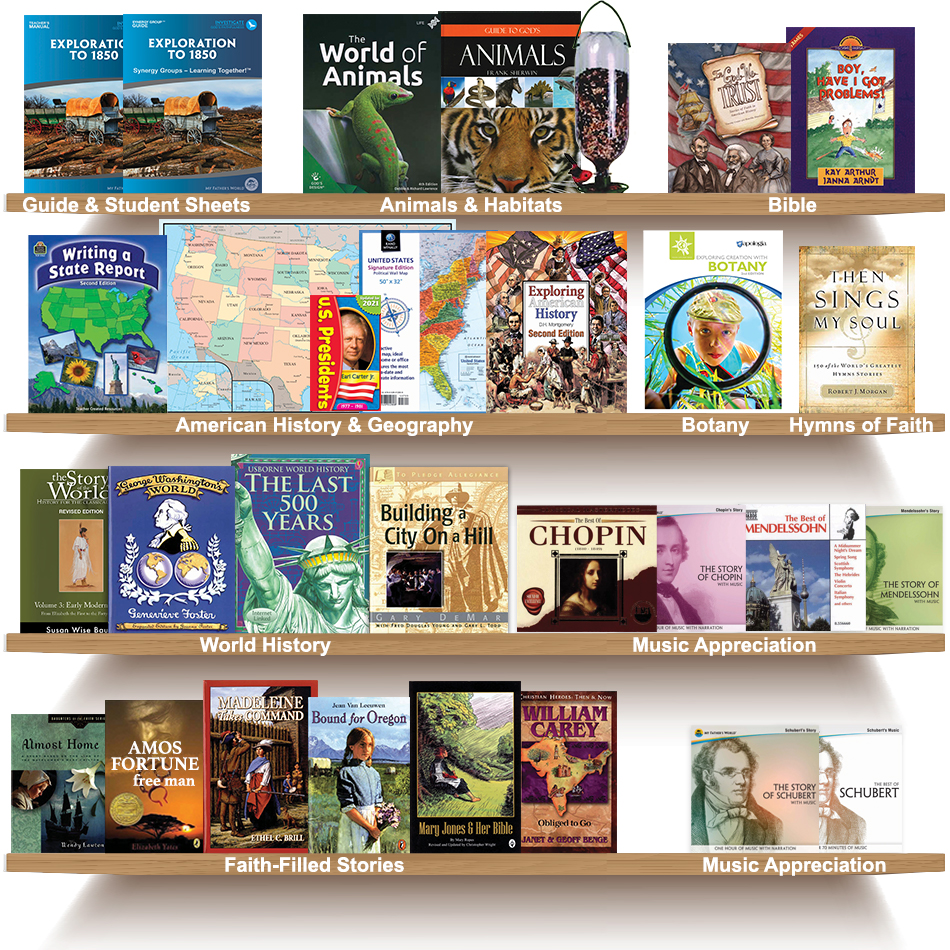 Explore the New World with Leif Ericsson, Christopher Columbus, and others. Discover the amazing story of the U.S. from colonial times to the California gold rush. Learn about the courage and faith of many who came to America. Help children understand man's struggles in world exploration as your family memorizes the book of James.
WARNING: CHOKING HAZARD--Small parts. Not for children under 3 years.