S2K Commerce - Products Dropdown
Actions
Curriculum for Homeschool & Christian Schools
My Father's World Christian homeschool curriculum combines the best of Charlotte Mason's ideas, classical education, and unit studies with a biblical worldview and global focus. By always keeping God's Word central, we partner with you to provide life-transforming, academic excellence with a Christian worldview.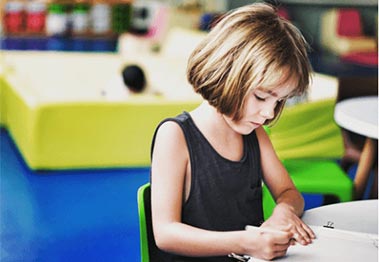 Other CurriculumSchools & Daycare
Current Freebies Just for You!

Cookie Cutter ActivitiesGet the most out of your cookie cutters with 16 fun and simple activities.

Get it now!

Curriclum SampleTake your child on an exciting trip around the world with Exploring Countries and Cultures. Good for any 3rd - 8th grader.

Get it now!