S2K Commerce - Products Dropdown
Actions

Excellent College Options Amid COVID-19
Thank you for your interest in My Father's World. We are dedicated to inspiring academic excellence in an easy and life transforming way. As you see college on the horizon, we highly encourage you to seriously consider the options on this page provided by Unbound, our strategic ally for higher education.
Dual Credit - 9 College Credits
Unbound's Signature Leadership Courses are taught by Dr. Jeff Myers, the President of Summit Ministries and one of America's most respected authorities on youth leadership development. In the series, students learn how to live out true Christian leadership.
These three courses are packaged with Unbound's Ascend program which covers travel and registration to three live events, expert workshops, opportunities for leadership, and access to an exceptional Christian community. This option is ideal for dual enrollment.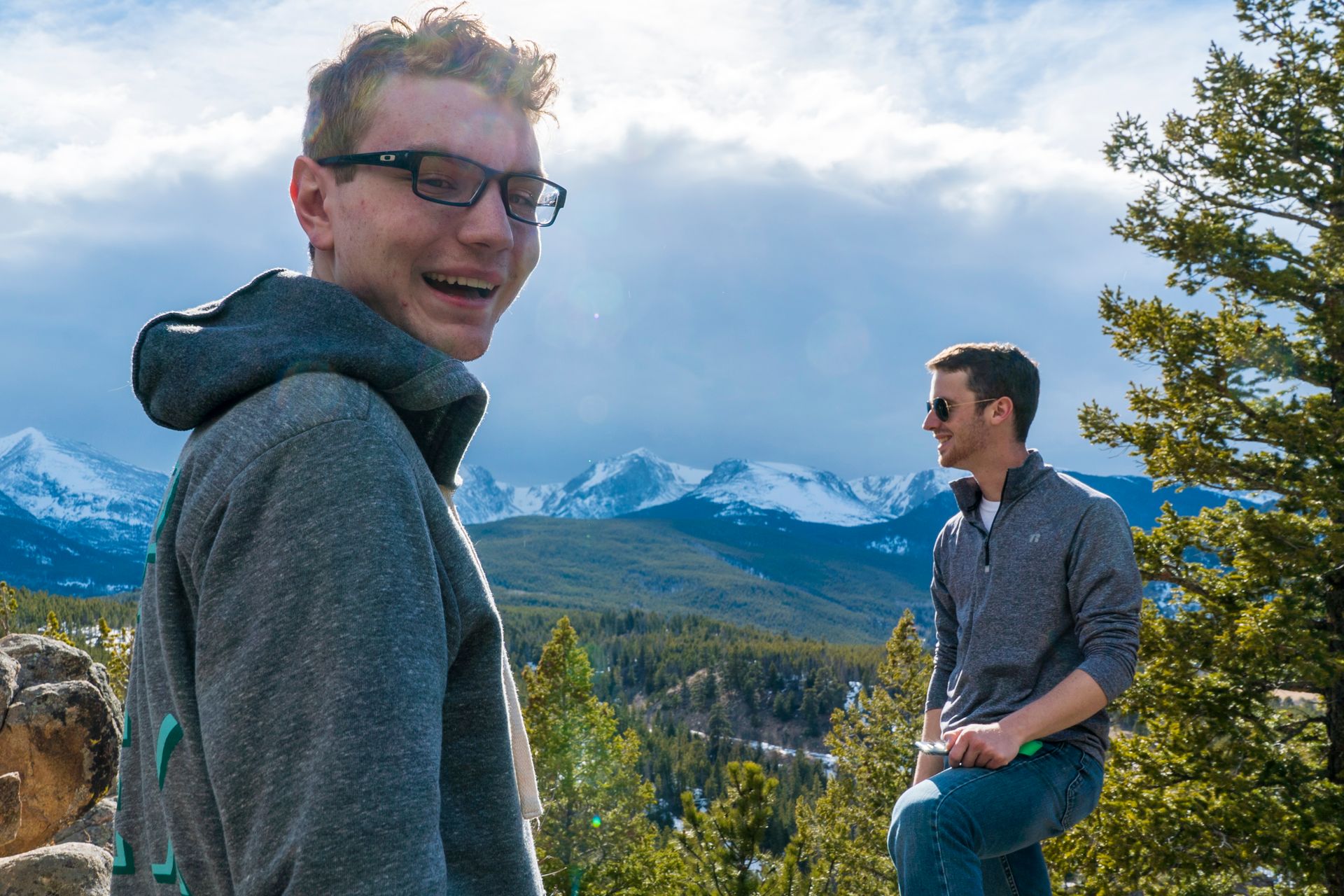 Ascend - 15 College Credits
Unbound's core program, Ascend is an intense experience designed to catalyze, enable, and energize Christian homeschoolers. Ascend students don't just graduate with easily-transferable college credits, they graduate as leaders and innovators with a world-class community that has their back. Travel to three live events and the Ascend Expert Webinar series are included.
This 15 credit plan is perfect for high school seniors looking for the perfect gap year with a moderate academic load.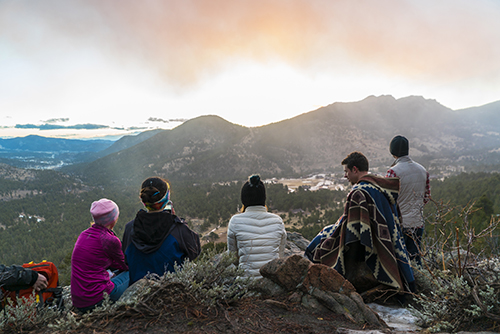 Ascend - 30 College Credits
This college plan is the same exceptional Ascend program but with 30 credits included for students interested in a higher academic load. If your college plans have been upended in the face of COVID-19, Ascend truly is the ideal way to explore career interests, earn credit, and gain leadership skills in the context of a safe Christian community.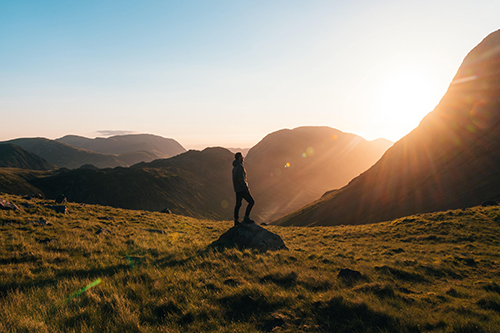 Navigate God's Will
Are your sons and daughters afraid of making the wrong choices in life? Do they feel paralyzed by the number of options they have in life?
Navigate is a new course designed to equip students with a framework to handle what life throws their way. Using a system provided in this course, your student can be empowered with a clear course of action.